After Lassoing Ponderosa, FAT Brands Adds Hurricane Grill & Wings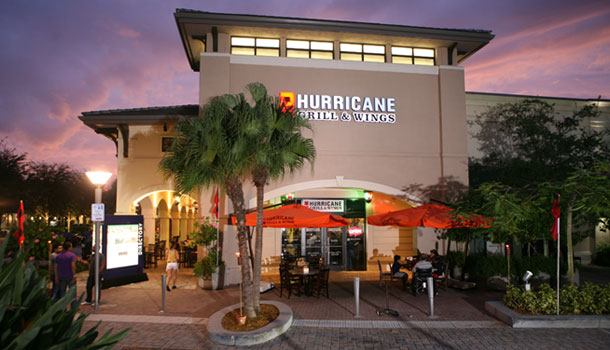 Arby's isn't the only chain looking to take off in the wings segment of the business.
Just a month after it jumped into the American steakhouse market by purchasing Homestyle Dining and its Ponderosa and Bonanza chains for $10.5 million, FAT (Fresh. Authentic. Tasty.) Brands is moving into the wings market by acquiring Hurricane Grill & Wings for $12.5 million. FAT Brands says it will leverage Hurricanes' signature tropical atmosphere to create synergies with its Fatburger and Buffalo Café brands. The combined company's franchisees will operate approximately 350 restaurants around the globe, with systemwide sales exceeding $360 million.
Established in 1995, Hurricane Grill & Wings has 70 restaurants open or under construction in 15 states and in Austria, Germany, Poland and Switzerland. In March, Hurricanes unveiled its new fast-casual concept, Hurricane BTW (burger, tacos and wings), with plans for 49 BTW locations in the next 42 months.
Beverly Hills, Calif.-based FAT Brands also has plans to sell smaller, fast-casual versions of Ponderosa and Bonanza to its existing overseas franchisees. Ponderosa and Bonanza have shrunk since 2013, when they had 211 locations (180 of which were Ponderosa units); today the two predominately franchised brands operate 120 locations.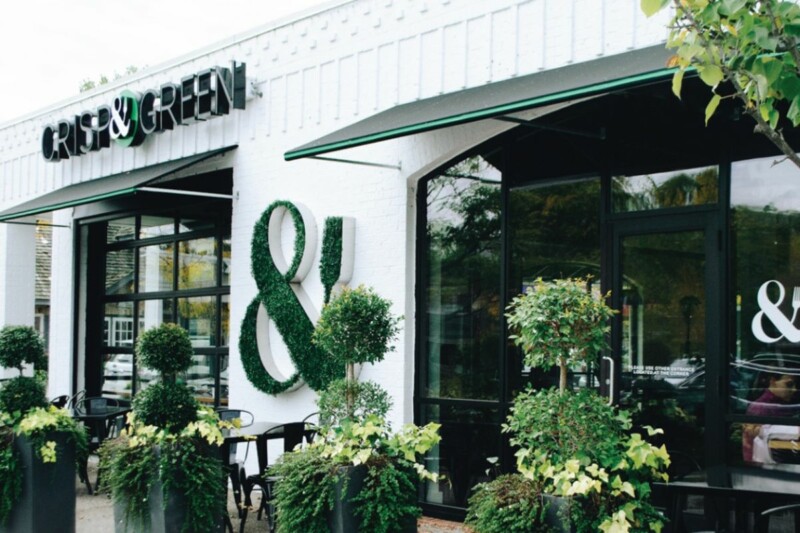 Company News
The 40-unit deal will bring the brand into new territories, including Phoenix, Milwaukee, Indianapolis, Cincinnati and Cleveland.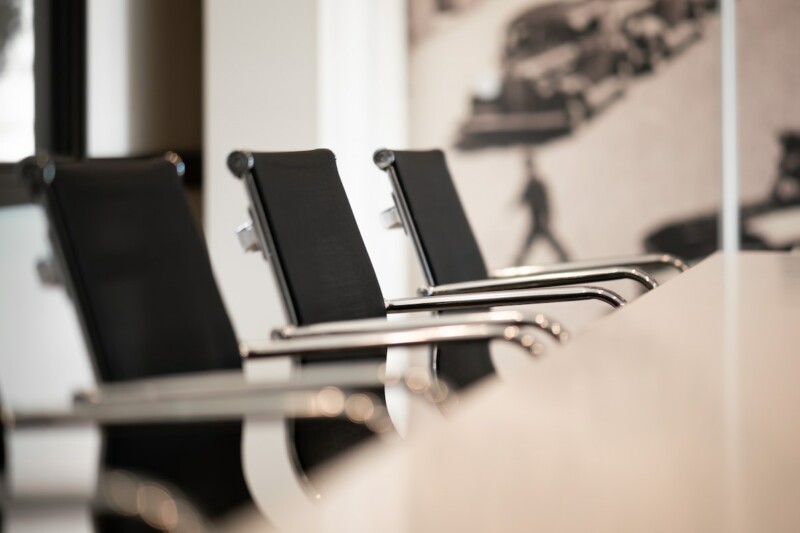 Appointments
Representatives from Georgia-Pacific and Ecolab also were among those seated.