In-N-Out Burger is edging eastward, with newly announced plans to enter its seventh state, Colorado.
The California chain has land under contract for a distribution center, offices and an outlet in Colorado Springs, Colo. In-N-Out spokesman Carl Arena confirmed the chain's plans to The Orange County Register. "Colorado Springs is an ideal community for us to locate facilities to serve surrounding markets with fresh ingredients, including meat patties produced locally."
The chain, which marks its 70th anniversary next year, will build a beef-patty production facility and distribution center in Colorado Springs, which will serve up to 50 yet-to-be-built restaurants within a 350 mile range. A timeline hasn't been developed yet for the construction of either the support facilities or future restaurants.
The expansion is a milestone for the privately owned Irvine, Calif., chain, which does not franchise and, in order to maintain product quality, does not open restaurants too far from its distribution and beef production hubs. The privately held brand was founded in 1948 in Baldwin Park, Calif., and first expanded beyond its home state to the Nevada market in 1992. In-N-Out operates 328 restaurants in Arizona, California, Nevada, Texas, Utah, and Oregon, where it debuted in 2015.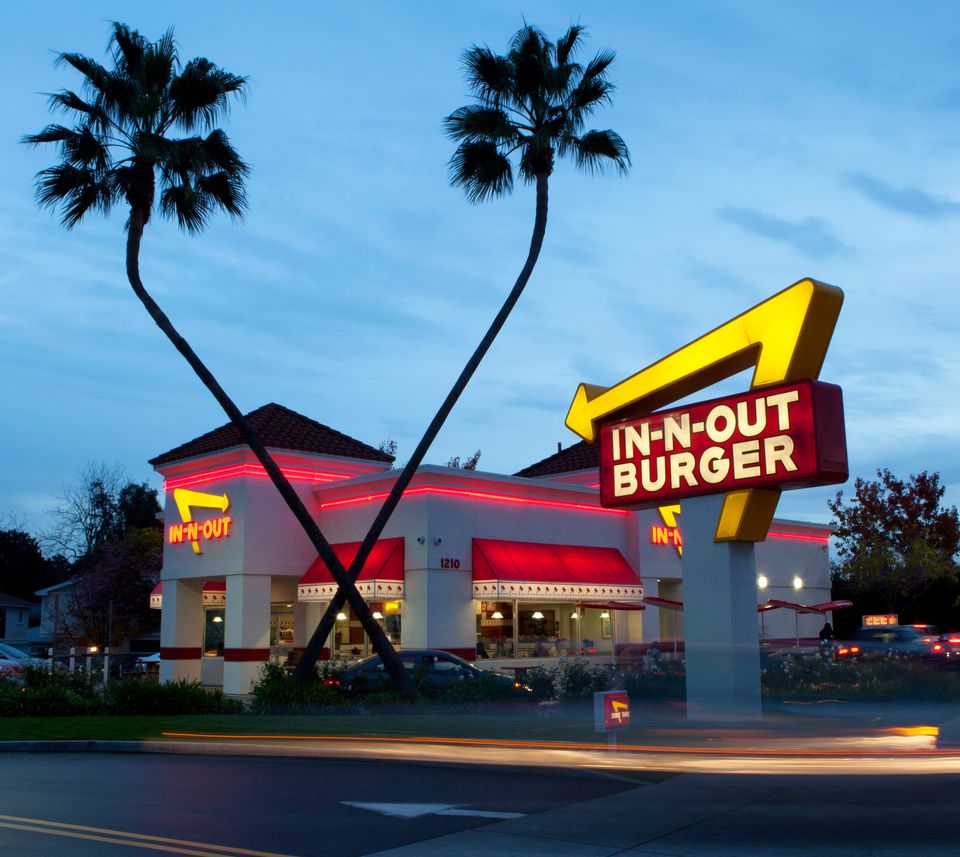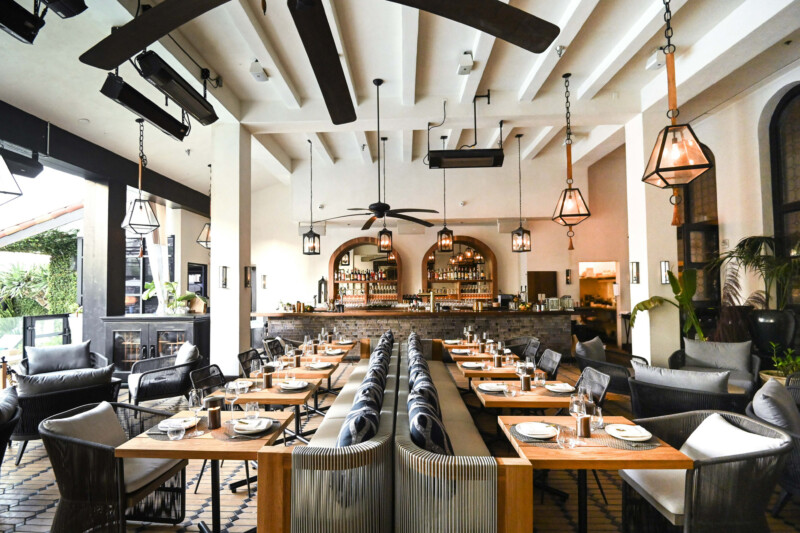 Company News
Noble 33 is launching its first Italian restaurant, Sparrow, located in Hotel Figueroa in downtown Los Angeles.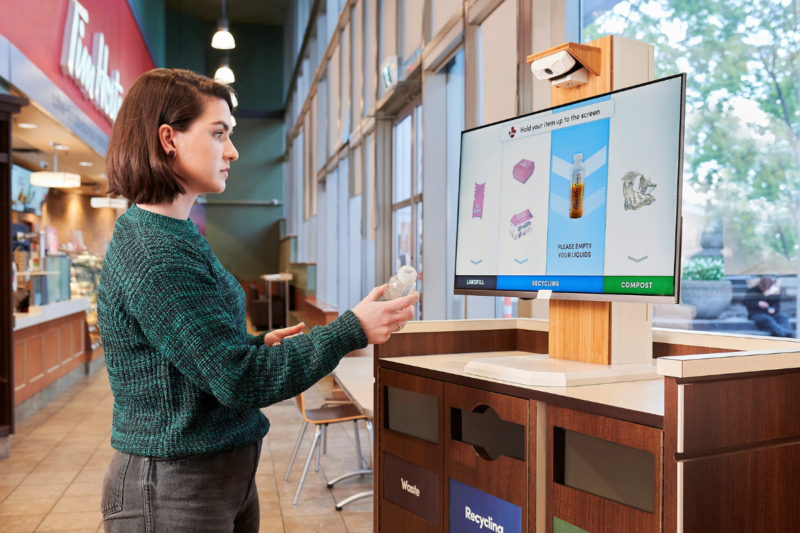 Company News
Tim Hortons announced today—the kickoff day to Waste Reduction Week in Canada—that it's launching a test of a new hot beverage cup design at select Vancouver restaurants, along with two...