Gabe Aguirre, who owned and operated SaniServ Corp. for nearly two decades, died October 30 in Brownsburg, Ind. He was 82. In 1977, Aguirre decided against retirement and bought the Indianapolis manufacturer of ice cream and frozen beverage machines where he had worked most of his adult life as a repairman and salesman. He ran SaniServ until 1995, and the company is now part of Affinis Co.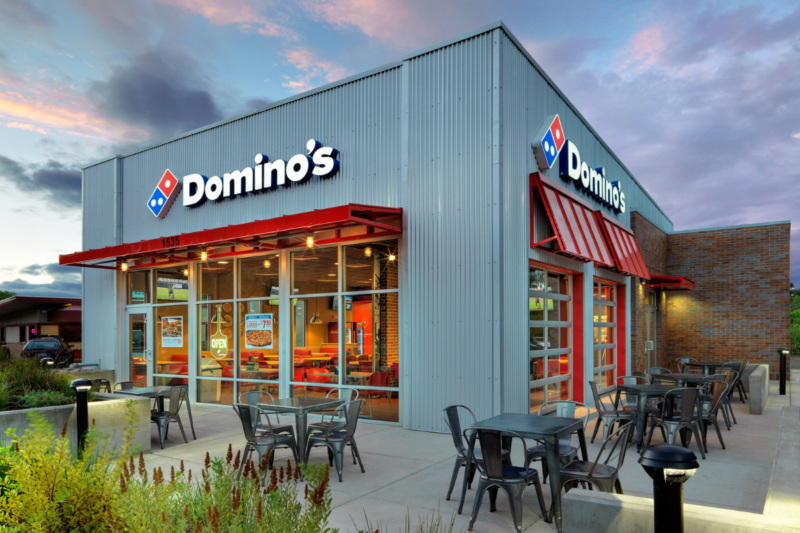 Company News
Domino's Pizza's 41-quarter streak of positive same-store sales came to an end this past quarter.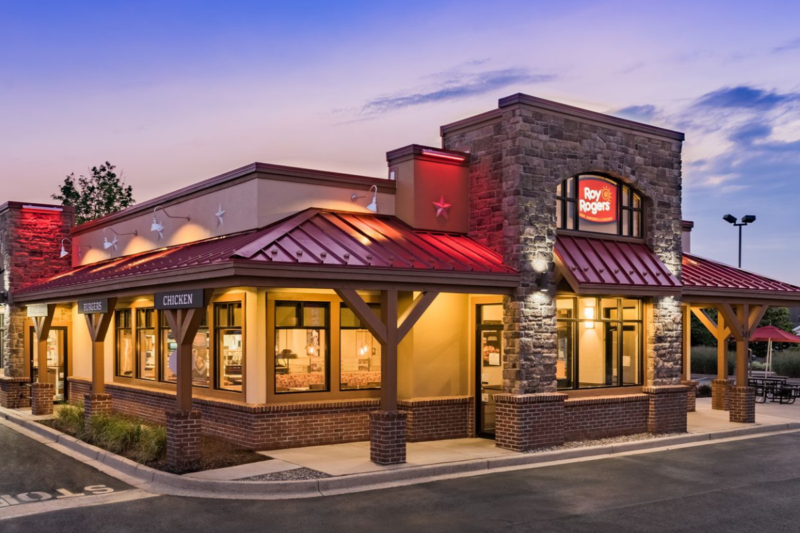 Company News
This week in Expansion Roundup, FER looks at the recently announced growth plans for Fazoli's, Shawarma Press, Roy Rogers and The Toasted Yolk Cafe.