Singer Equipment has purchased the foodservice equipment design and distribution business of Facilities Services Inc. (FSI), an Annapolis, Md., dealer specializing in commercial foodservice equipment, engineering, custom stainless fabrication, logistics, and project fulfillment.
The firm, helmed by Kevin Richards, serves the hospitality and lodging industries nationwide for major remodels, renovations and new construction. Richards will continue leading the new division which will operate as FSI, a division of Singer MD, LLC. He'll report to Rod White, president of Ashland Equipment, which was acquired by Singer earlier this year.
"The FSI team looks forward to continued growth with Singer," says Richards. "Our customers can expect the same service, attention to detail and personal relationships that have been the hallmark of FSI since our founding in 2003. Being a part of a larger company will allow us to expand our capabilities and reach new customers."
"Singer Equipment strives to be the most responsive and knowledgeable foodservice equipment and supplies distributor in the country," says Fred Singer, President/CEO of the Elverson, Pa., dealer. "FSI is known for a similar focus on delivering outstanding service to its customers. We welcome the FSI team and look forward to growing the business."
Singer, which marks its 100th anniversary next year, is the country's sixth-largest E&S dealer, with sales of more than $294 million in 2016.
"Singer will continue to look for other strategic acquisitions that enhance our ability to service key markets and customers," Singer adds.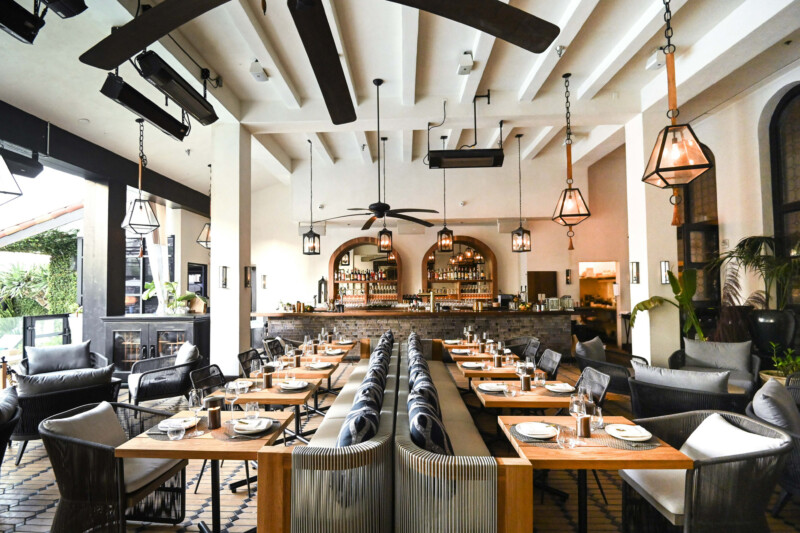 Company News
Noble 33 is launching its first Italian restaurant, Sparrow, located in Hotel Figueroa in downtown Los Angeles.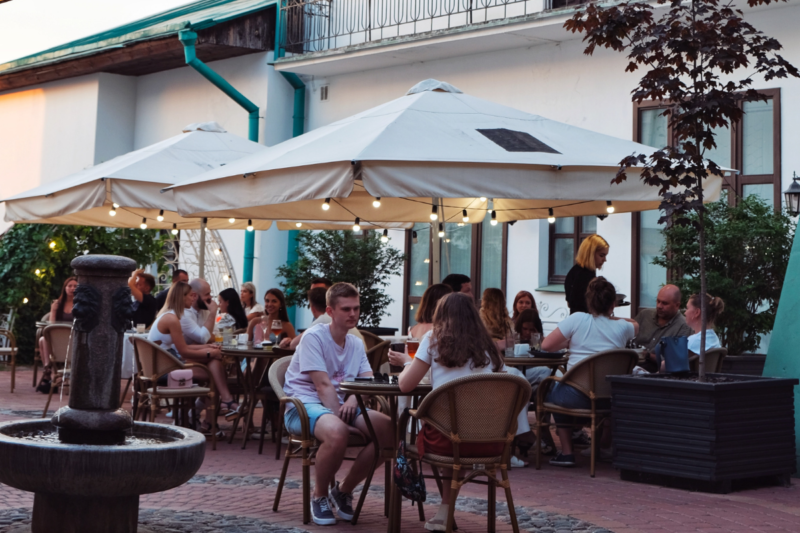 Government Policy and Regulation
The National Restaurant Association is calling on mayors to help local businesses by allowing them to offer outdoor dining for as long as possible.