Scottish Pizza Chain Under Fire From U.S. Chain
It's the "ampersand" pizza chain v the "at" pizza chain.
The U.S.-based &pizza chain is suing the Edinburgh, Scotland, chain @pizza for having copied its design and product identity. The suit charges @pizza for apparent similarities in menu, design and language, claiming unfair competition, trademark and copyright infringement, and trespass.
&pizza opened in Washington D.C., in 2012, where it now has 12 units; another 14 locations are in Maryland, New York, Pennsylvania, and Virginia. Last year, &pizza received $25 million of investment for expansion and says it planned to use the money to expand to the U.K. However, in the suit, &pizza states that representatives of the Scottish restaurant repeatedly travelled to the U.S. capital to research its brand and operations before creating their business. "As a result, @pizza is now the unremorseful and unauthorized copycat of &pizza, launching a knock-off chain of restaurants in the U.K."
In addition, @pizza in Edinburgh is accused of having a too similar logo, shape of pizza and marketing strategies. The suit says that @pizza displays "oval skinny pizza design in elongated rectangular skinny boxes branded with the slogans "LOVE@pizza" and "YOU@pizza." The pizza at &pizza is similarly shaped with its rectangular boxes saying "LOVE&pizza" and "YOU&pizza."
The chain is seeking $2 million in compensatory damages, as well as punitive damages and attorneys' fees.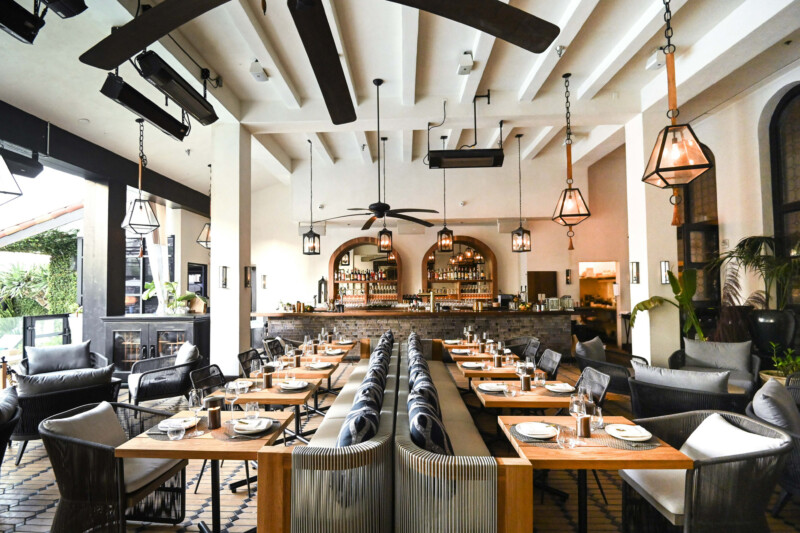 Company News
Noble 33 is launching its first Italian restaurant, Sparrow, located in Hotel Figueroa in downtown Los Angeles.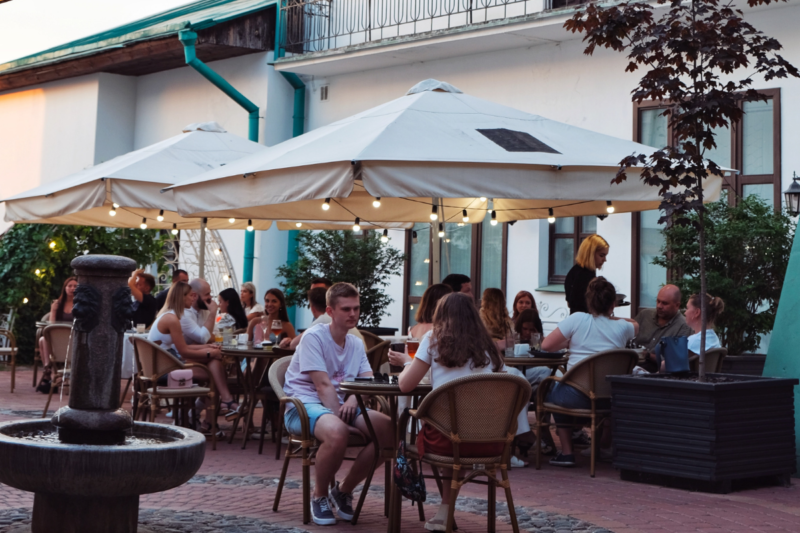 Government Policy and Regulation
The National Restaurant Association is calling on mayors to help local businesses by allowing them to offer outdoor dining for as long as possible.