Champion Moyer Diebel Canada Updates Staff
Champion Moyer Diebel Canada has announced two personnel appointments, including Jeff Williams as Vice President-Sales & Marketing; he'll oversee sales for Champion, Moyer Diebel and Bi‐Line brands in the Canadian market. Williams joins the company from Bunn‐O‐Matic Corp., where he'd been serving as global strategic accounts manager. He 's also worked for Royal Doulton and spent time in the American Hockey League.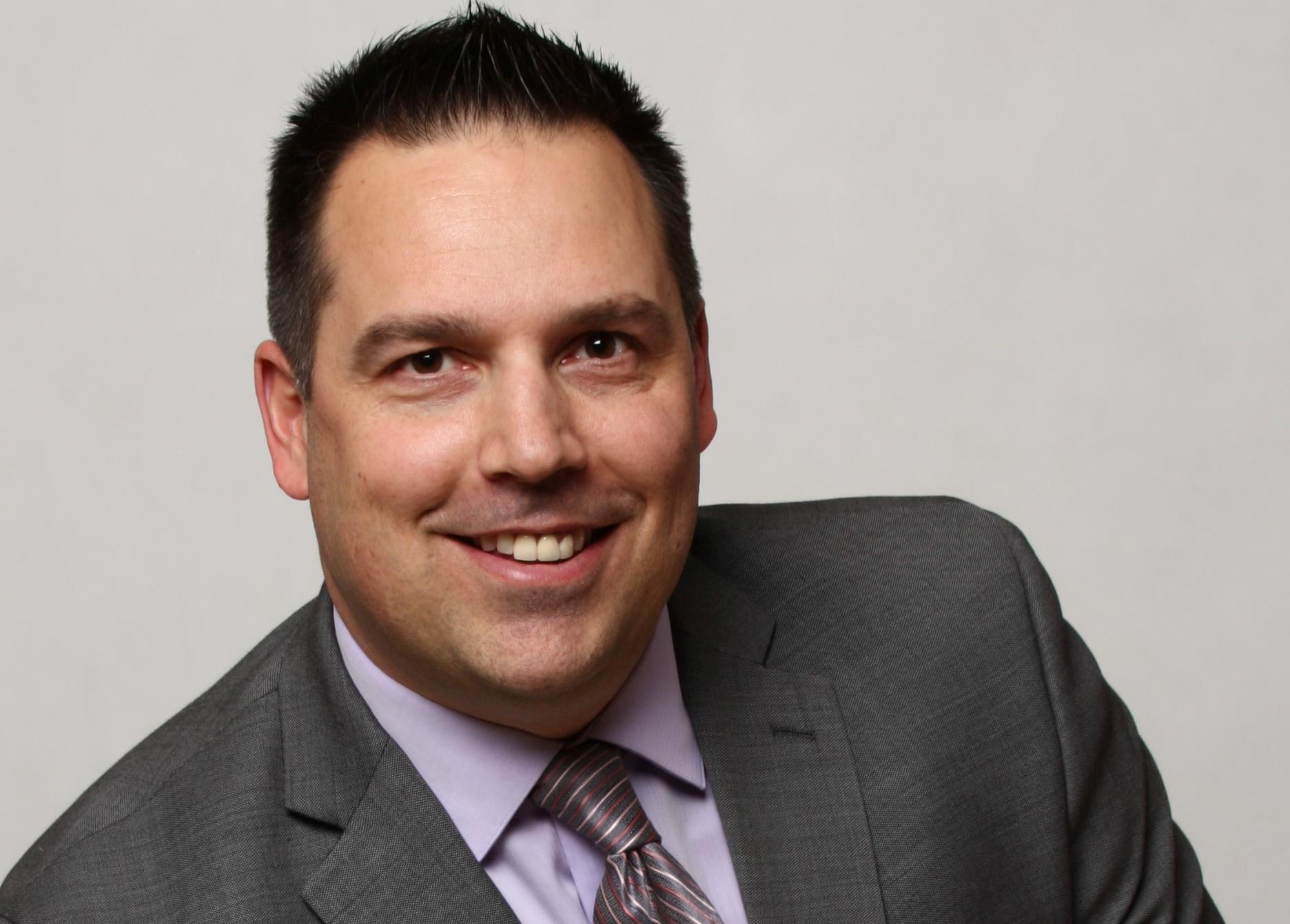 Company GM Scott Cherevaty also announced the promotion of Claude Millette to Director of Business Development. The veteran of nearly 40 years in the commercial foodservice industry has been with Champion Moyer Diebel Canada for 27 years. In his new role, Millette will focus on developing new opportunities, nurture existing relationships, and branding strategies across the company's brands.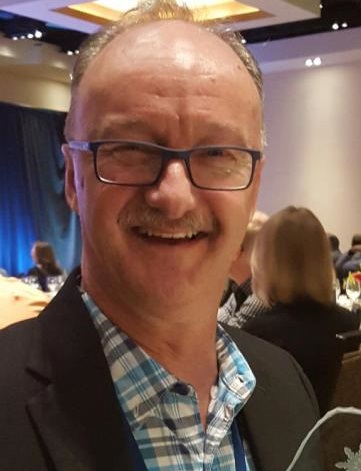 Champion Moyer Diebel is a division of the Ali Group based in Jordan Station, Ontario, Canada.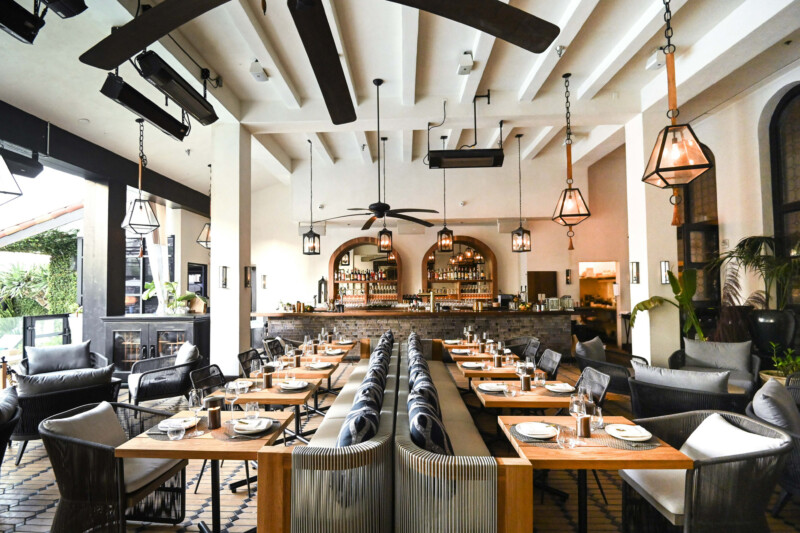 Company News
Noble 33 is launching its first Italian restaurant, Sparrow, located in Hotel Figueroa in downtown Los Angeles.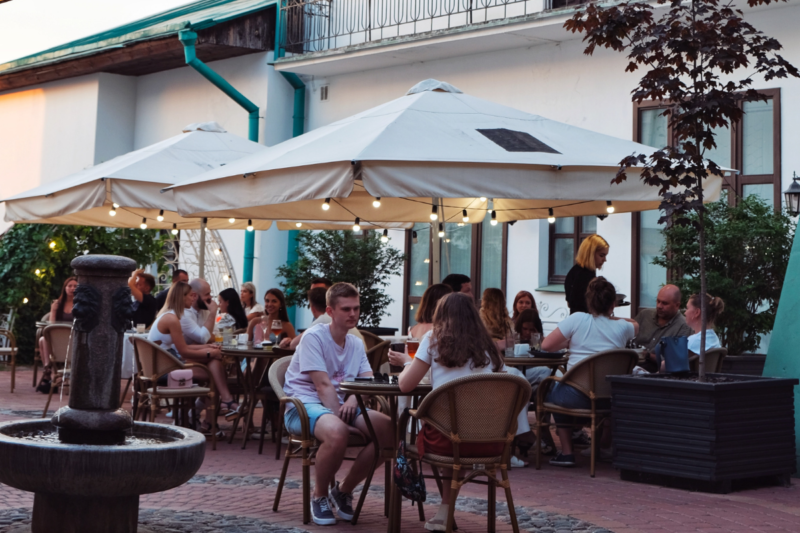 Government Policy and Regulation
The National Restaurant Association is calling on mayors to help local businesses by allowing them to offer outdoor dining for as long as possible.