Cambro Mfg. Co. has acquired Thermal Bags by Ingrid.
The company—named for its founder, Ingrid Kosar, who invented the insulated pizza delivery bag—has been marketing insulated pizza and delivery bags for 35 years to foodservice operations ranging from Disney to Panera to Meals on Wheels.
"We are excited about the strategic fit Thermal Bags by Ingrid provides to Cambro," says company President Argyle Campbell. "Their quality, service, innovation, and customer focus blends perfectly with our Cambro core values."
Cambro says the addition of insulated bags further complements its line of Cam Go Boxes and other insulated catering and delivery products. The Huntington Beach, Calif., company expects to have Thermal Bags by Ingrid completely integrated with its ordering, shipping and invoicing systems, by the end of April.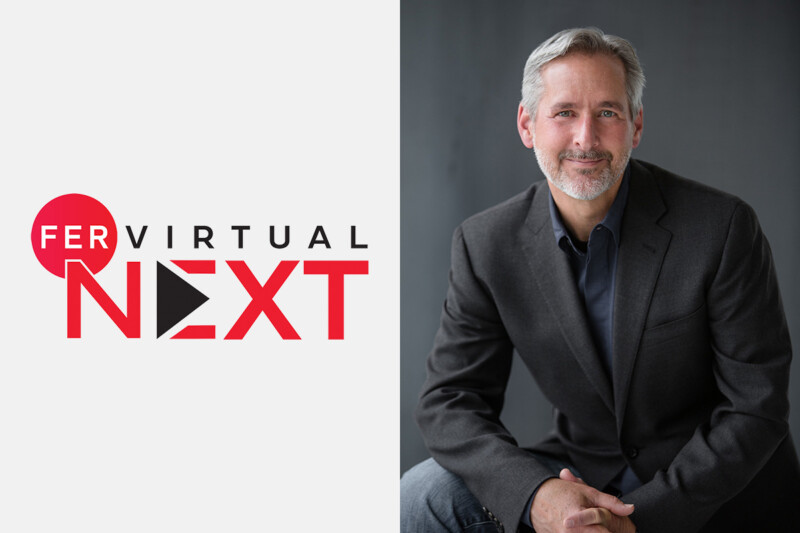 Event Coverage
Need to clear the air in your restaurants? Find out how to create safe, effective ventilation in the front- and back-of-house.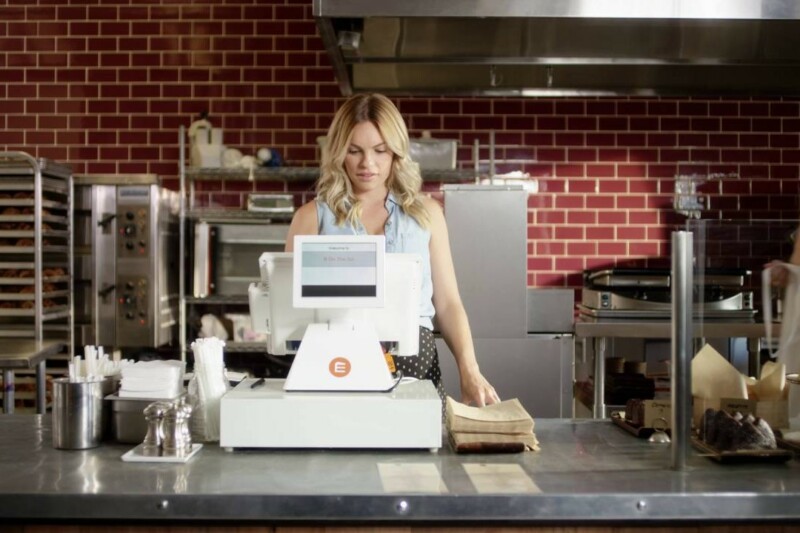 Company News
Company says the move lets it focus on digital transformation and our e-commerce platform.