Gallery, the Denver-based mobile cart maker, has forged a partnership with eTuk USA, the manufacturer of electric Tuk Tuk three-wheel vehicles used for green transportation, advertising, and tours. Gallery will design Tuk Tuks incorporating state-of-the-art food and beverage options so that users can experience a refreshing drink, snack on the go, or set up a mobile food stand.
"Demand for mobile food, street fare, convenience, and freshness continues to grow especially in urban areas where eTuks are most sought after, so this partnership is a natural extension of our business to address that demand," says Dan Gallery V, President of the company formerly known as Carts of Colorado.
For over 30 years, Gallery has produced over 30,000 custom and standard mobile, modular merchandising kiosks and carts for 5,000+ venues in 50 states. eTuk USA's eco-friendly vehicles are compliant with the U.S. Department of Transportation and street legal.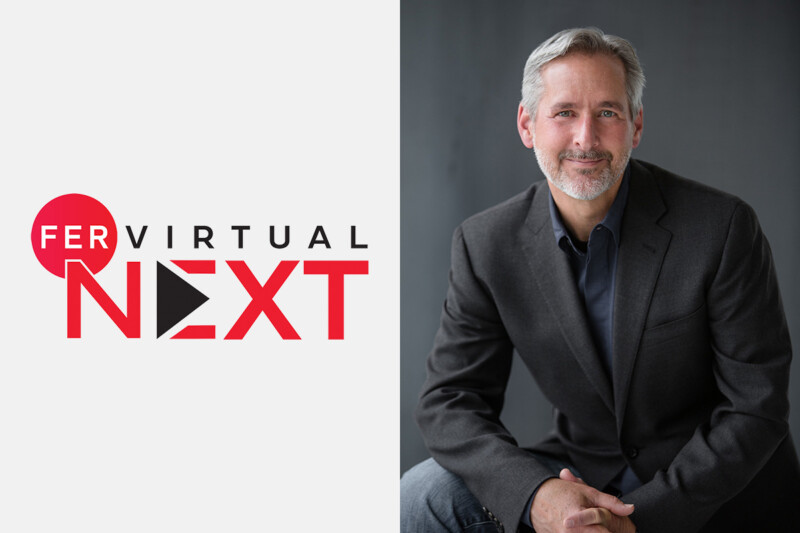 Event Coverage
Need to clear the air in your restaurants? Find out how to create safe, effective ventilation in the front- and back-of-house.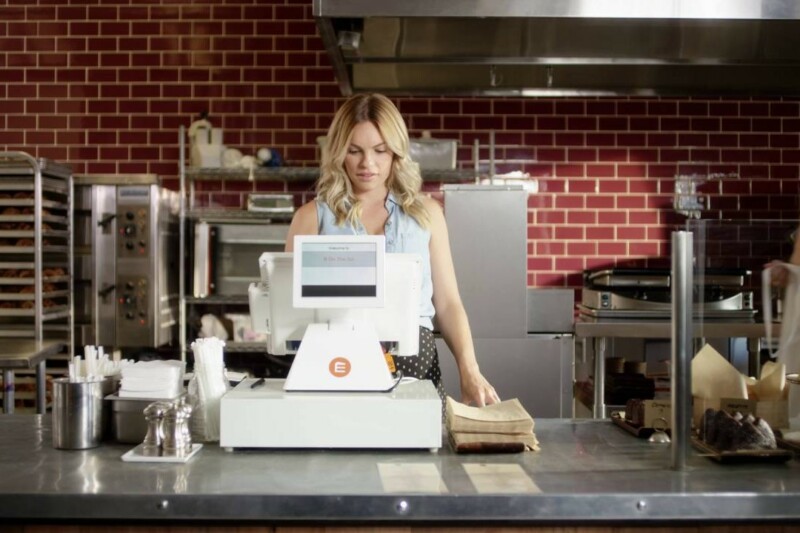 Company News
Company says the move lets it focus on digital transformation and our e-commerce platform.