The Department of Labor's proposal to make tip pooling legal again—allowing restaurant owners to collect servers' tips and redistribute them as they see fit—is meeting with an outpouring of opposition from restaurant industry workers, as well as the general public.
Formally proposed in early December, the public has until February 5 to comment on the tip-pooling rule before it actually goes into effect. So far more than 290,000 comments have been posted online, and according to the Dallas Observer, opinion is overwhelmingly opposed to tip pooling: Searching the comment database for the word "against" brings up more than 138,000 results, while "oppose" returns more than 90,000 comments.
Do the math, says one: tip pooling means reduced wages, putting livelihoods at stake and leading to an exodus of foodservice labor.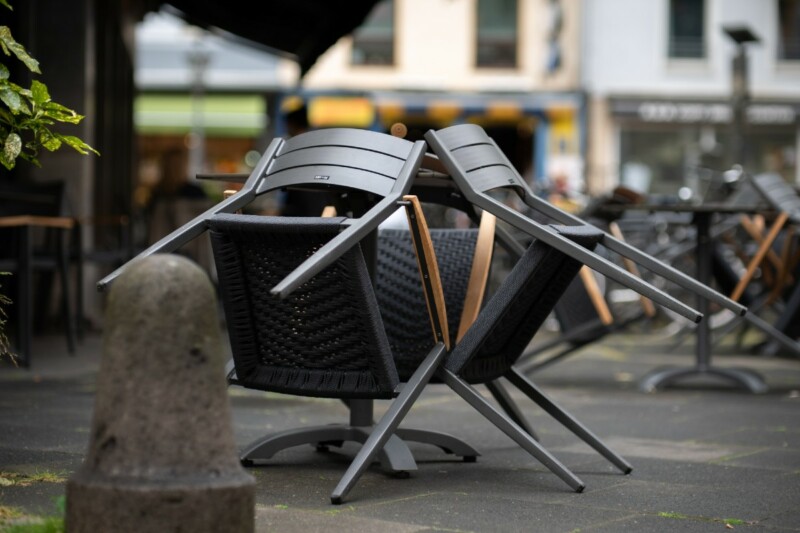 Economic News
The industry is on track to lose $240 billion this year alone, warns trade group.