RAK Porcelain USA and Stölzle Glassware have created a joint distribution agreement for North America.
"We're very excited to be joining with RAK Porcelain USA to continue to provide our crystal glassware products to the North American hotel and restaurant customers," says Jay Allie, Stolzle's Senior V.P.-North America. Stölzle, based in Germany, has been producing wine glasses, cocktail and beer glasses to the global hospitality market for more than 200 years.
Rak Porcelain USA, helmed by President Gene Williamson, is a subsidiary of RAK Porcelain Europe, part of the UAE-based RAK Ceramics.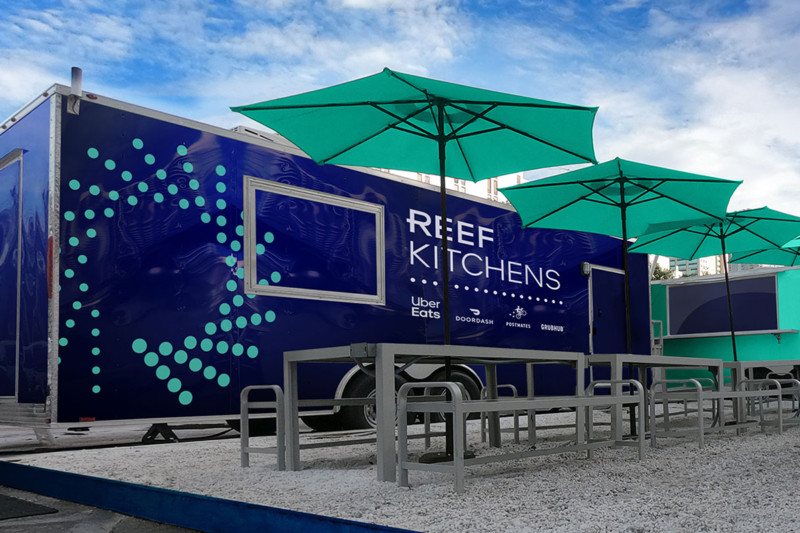 International News
Investors see big growth potential in REEF Kitchen as a "proximity platform."