Hendi Food Service Equipment, the Dutch manufacturer of catering equipment, buffet products, kitchenware and tableware for the hospitality and catering industry, has opened its first office in the U.K.
Lancaster-based Hendi UK will be run as a separate business by the management team of Sous Vide Tools. The firm will offer more than 4,000 product lines exclusively through distributors. A showroom and development kitchen in central London will allow distributors and end users to view the products up close.
"Hendi is an alternative to some established suppliers in the UK marketplace," says Business Development Director Ben Aird. "We will fill a gap and we will provide innovative products that are more efficient than the current market. That will be the key to Hendi's success in the UK."
Hendi, founded in 1934, has a significant presence across mainland Europe including the Netherlands, Austria, Poland, Romania, Germany, France and Italy as well as Central and Eastern European countries such as Russia, Ukraine, Belarus, Kazakhstan, and the Baltic states.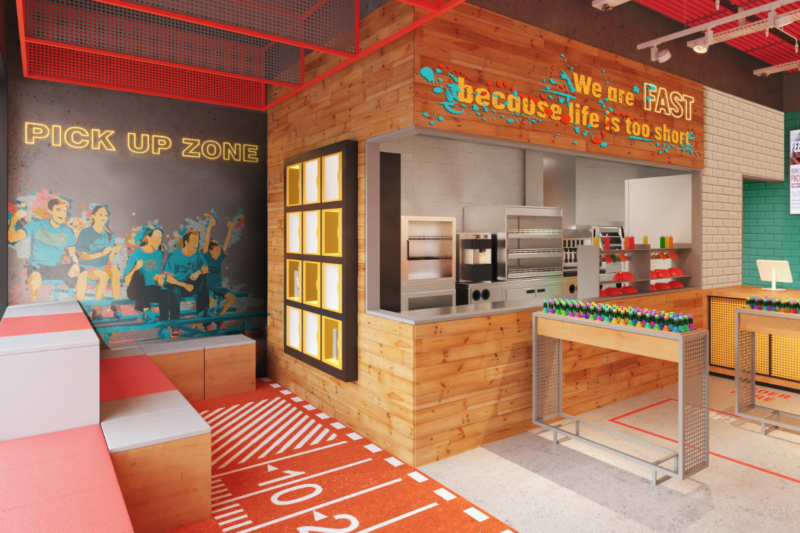 Company News
Wing Zone is putting a focus on technology and automation as it rebrands. The new design features robotic fry cooks, self-order kiosks and cubbies.
Mergers and Acquisitions
The acquisition enables MPS to expand its New Jersey service area to include all of the five boroughs in New York.