Red Rooster To Spread Wings Outside Australia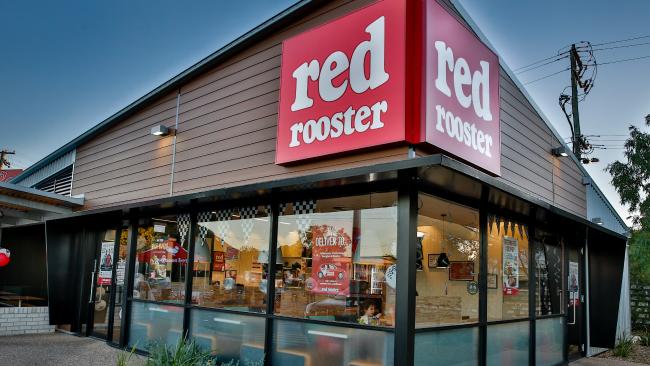 All 360 of this home-grown QSR roast-chicken chain's stores are in Australia but Red Rooster is thinking big, stating it will grow to 500 stores as it begins franchising in Asia and the Middle East. The chain also is introducing a series of smaller "Reggie" stores, which will focus mainly on delivery. Red Rooster, founded in Western Australia in 1972, is owned and operated by parent company Craveable Brands, which also owns the Oporto and Chicken Treat brands.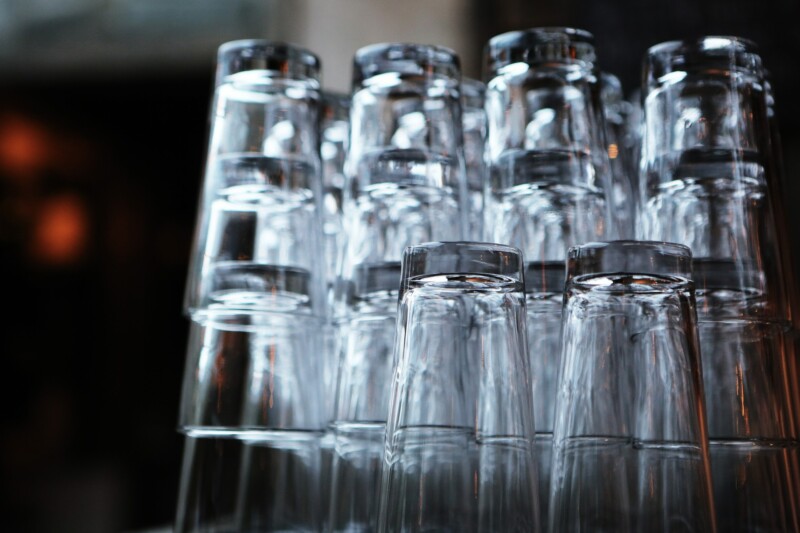 Company News
Two sites and sales teams to unite under ChefsToys.com.