Globe Equipment Co., the Bridgeport, Conn.-based dealer, has acquired certain assets of E&A Hotel & Restaurant Equipment, based in Plainfield, N.J.
Established in 1938, Globe serves Connecticut through their showroom and outside sales team; it also has GSA and international divisions. "We are excited to bring E&A into the Globe Equipment family and look forward to the future that we will share," says Globe President Jay Ringelheim. "Both companies bring unique skill sets to the table and we are excited for the next chapter."
E&A, a family-owned and -operated dealer, has served the greater New Jersey and New York markets for nearly 90 years through its showroom, outside sales, and bid departments. Joel Green has been hired as president of the new division, which will operate as E&A Restaurant Supply.
"We are excited to join the Globe family and combine teams to improve our efficiencies," says Green. "This merger will allow the strengths of both companies to be to be amplified."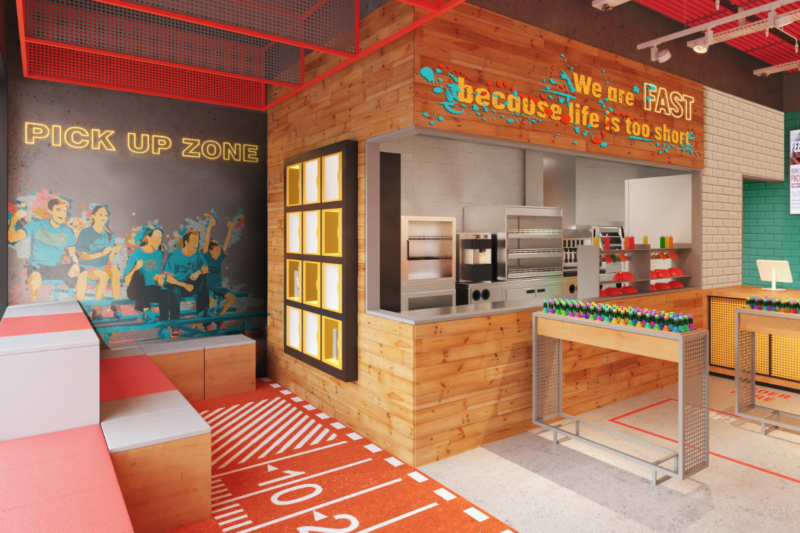 Company News
Wing Zone is putting a focus on technology and automation as it rebrands. The new design features robotic fry cooks, self-order kiosks and cubbies.
Mergers and Acquisitions
The acquisition enables MPS to expand its New Jersey service area to include all of the five boroughs in New York.