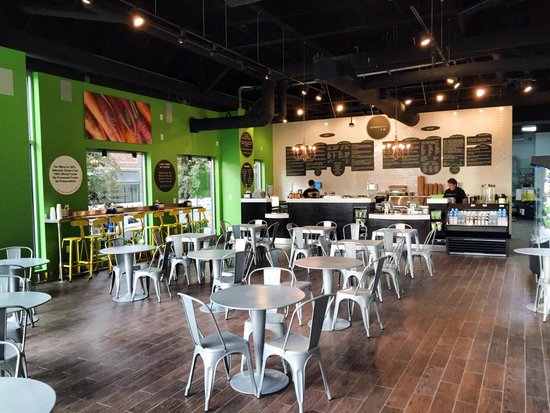 Grabbagreen, the 5-year-old "healthy food" QSR chain, has signed an agreement to have its assets acquired by MTY Food Group for $2.75 million. There are currently 27 Grabbagreen restaurants in operation, 26 franchised and one corporate, all located in the United States. The chain makes its headquarters in Boca Raton, Fla.
Following the close of the transaction, likely in April, MTY expects to consolidate corporate operations and run the franchising platform from its U.S. headquarters in Scottsdale, Ariz.
MTY, founded in 1979 by Stanley Ma, is one the largest foodservice operators and franchisors in Canada. Last December, the Montreal-based company acquired The Counter Custom Burgers and Built Custom Burgers for $24.6 million. The two brands have a combined store count of 41 franchised and three corporately operated restaurants.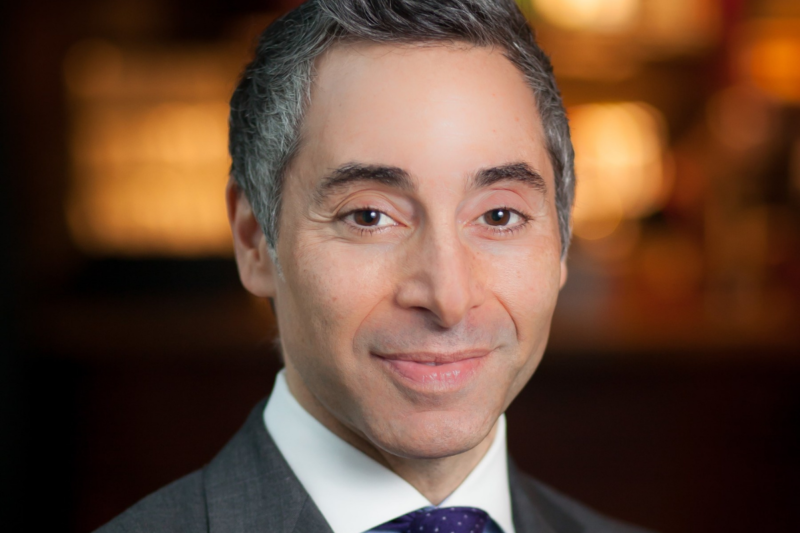 Appointments
After Bernard Acoca resigned from El Pollo Loco earlier this month "to pursue other opportunities," the former CEO of the chain has landed a new executive position as CEO of...