Rhône Capital Buying Fogo de Chão For $560M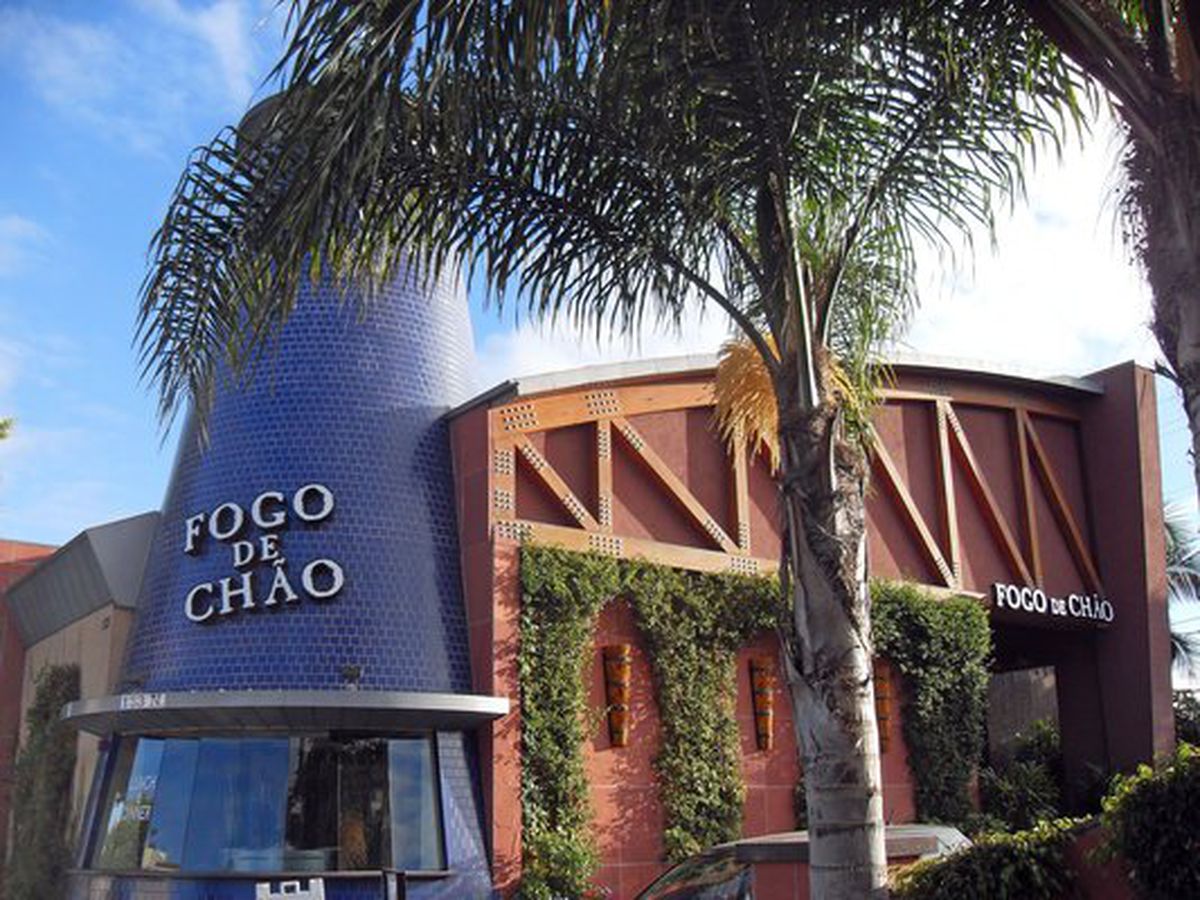 Rhône Capital is acquiring Fogo de Chão, the Brazilian steakhouse chain, in a cash deal valued at $560 million. The deal is expected to be completed during the second quarter.
Fogo de Chão, which opened its first locations in Brazil in 1979, went public in 2015 with an $88 million IPO. The Dallas chain operates 38 restaurants in the United States; nine locations in Brazil; and four joint-venture units, two in Mexico and two in the Middle East.
The deal completes what the churrascaria chain called a "comprehensive strategic alternatives review process" taken by the company's board of directors.
Rhône is a global alternative investment management firm with more than $5 billion in assets under management that focuses in "market-leading businesses with a pan-European or transatlantic presence and global growth opportunities."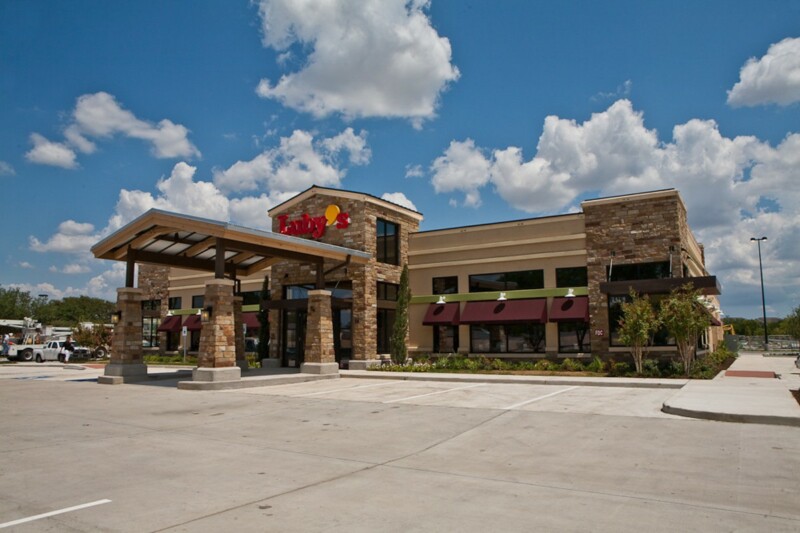 Company News
Black Titan Franchise Systems—a newly formed affiliate of Fuddruckers franchisee Nicholas Perkins—will achieve master ownership of the Fuddruckers brand.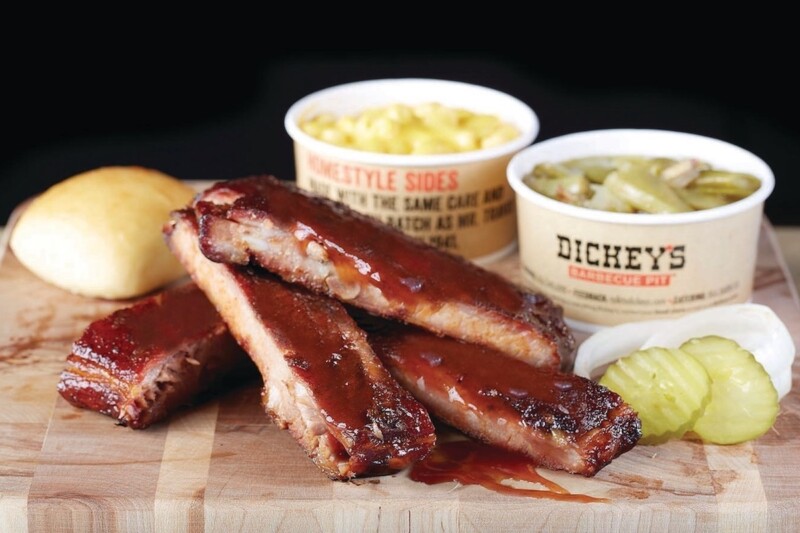 Company News
The barbecue chain, which also offers two virtual brands, has teamed up with ghost kitchen franchise Combo Kitchen.