TriMark USA, the country's largest E&S distributor, has acquired Chefs' Toys, the Fountain Valley, Calif., dealer.
The March 1 deal marks TriMark's first major acquisition with Centerbridge Partners, the private equity firm which purchased the South Attleboro, Mass., company last year. TriMark USA, which had sales of $1.5 billion in 2016, has 14 divisions across the country. With Chefs' Toys, it strengthens its regional position by consolidating its presence in the California market and expands its E&S distribution reach in the Los Angeles area.
Chefs' Toys, founded in 1988, reported sales of $79 million in 2016, ranking 24th among FER's Top Dealers. The company has seven superstores and offers a range of services including design, installation, construction, and ecommerce.
"We are so thankful to our loyal customers and our incredible employees who have brought us to this point of success," says Chefs' Toys Founder and President Steve Dickler. "We are excited to have the resources and support of TriMark USA to help us grow to the next level. This is a great day for our company and our team, as it is a testament to the phenomenal business that we have all built together."
Senior leadership, including Dickler and Vice President Mike Krepistman will remain at Chefs' Toys TriMark.
"We are very pleased to add Chefs' Toys to the TriMark portfolio," says TriMark President and CEO Jerry Hyman. "We have reached another significant milestone with accelerated growth which will expand our capabilities and directly benefit our customers."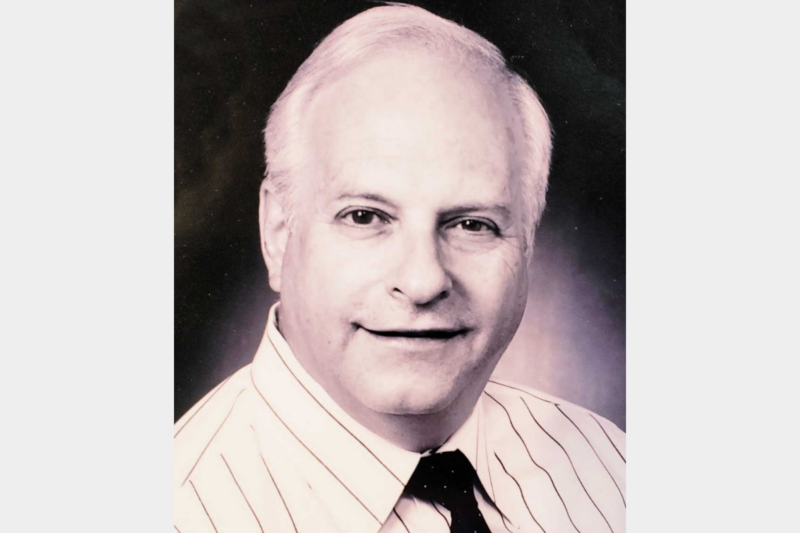 In Memoriam
Ron Kochman co-founded the foodservice design technologies company KCL in 1985 with his son, Kevin Kochman.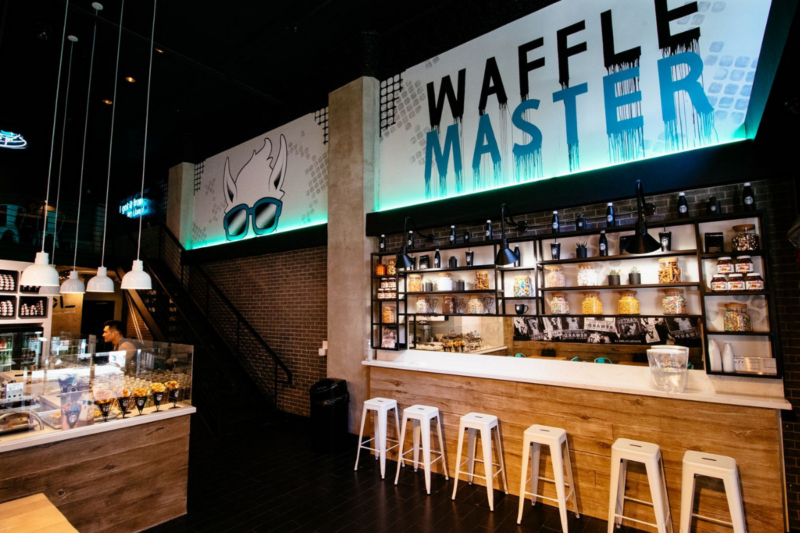 Company News
This week in Expansion Roundup, FER takes a look at growth plans for Starbucks, Pizza Pizza Limited, The Dolly Llama, Twin Peaks and Blaze Pizza.