Sterno Products has recreated its corporate structure, forming a new entity called The Sterno Group, and completed its acquisition of Rimports Inc., a Provo, Utah, manufacturer and distributor of branded and private-label scented wickless candle products.
The Sterno Group is helmed by CEO Don Hinshaw, with three company presidents reporting to him: Sterno Products, led by recently promoted President Craig Carnes; Sterno Home, led by President Michael Pacharis; and Rimports Inc., led by President Alan Farrell.
"This new structure will continue a successful corporate culture across multiple companies while also allowing the individual presidents of these stand-alone companies to lead them to their full growth potential and focused on their specific customer base," says Hinshaw.
Headquartered in Corona, Calif., The Sterno Group is a subsidiary of Compass Diversified Holdings.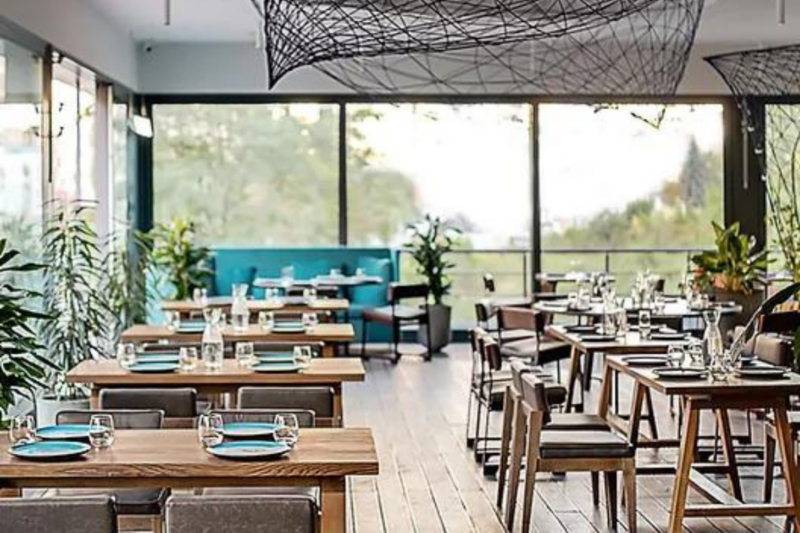 Mergers and Acquisitions
Two west coast manufacturers' representative groups—PCH Solutions and Cuffari Marketing Group—have merged into one, becoming EMC.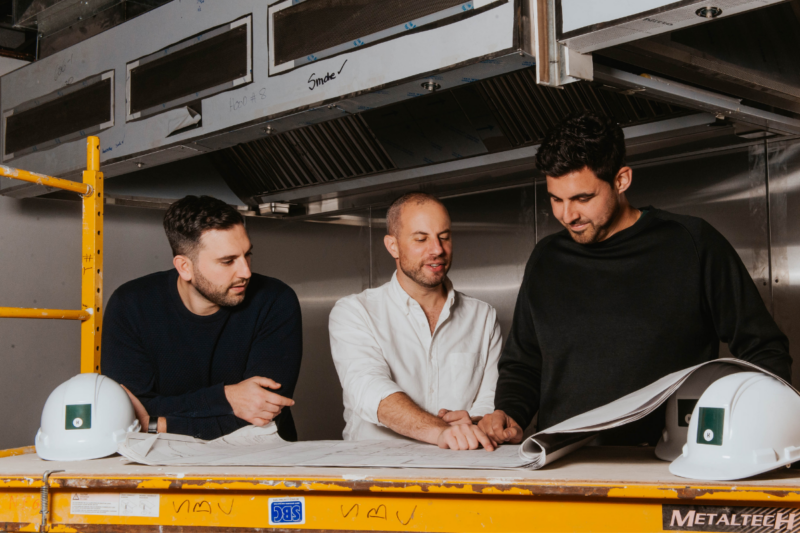 Company News
After securing an additional $9 million in funding, the Toronto-based company announced plans to open five more food halls next year, with 50 locations planned across Canada in the next...