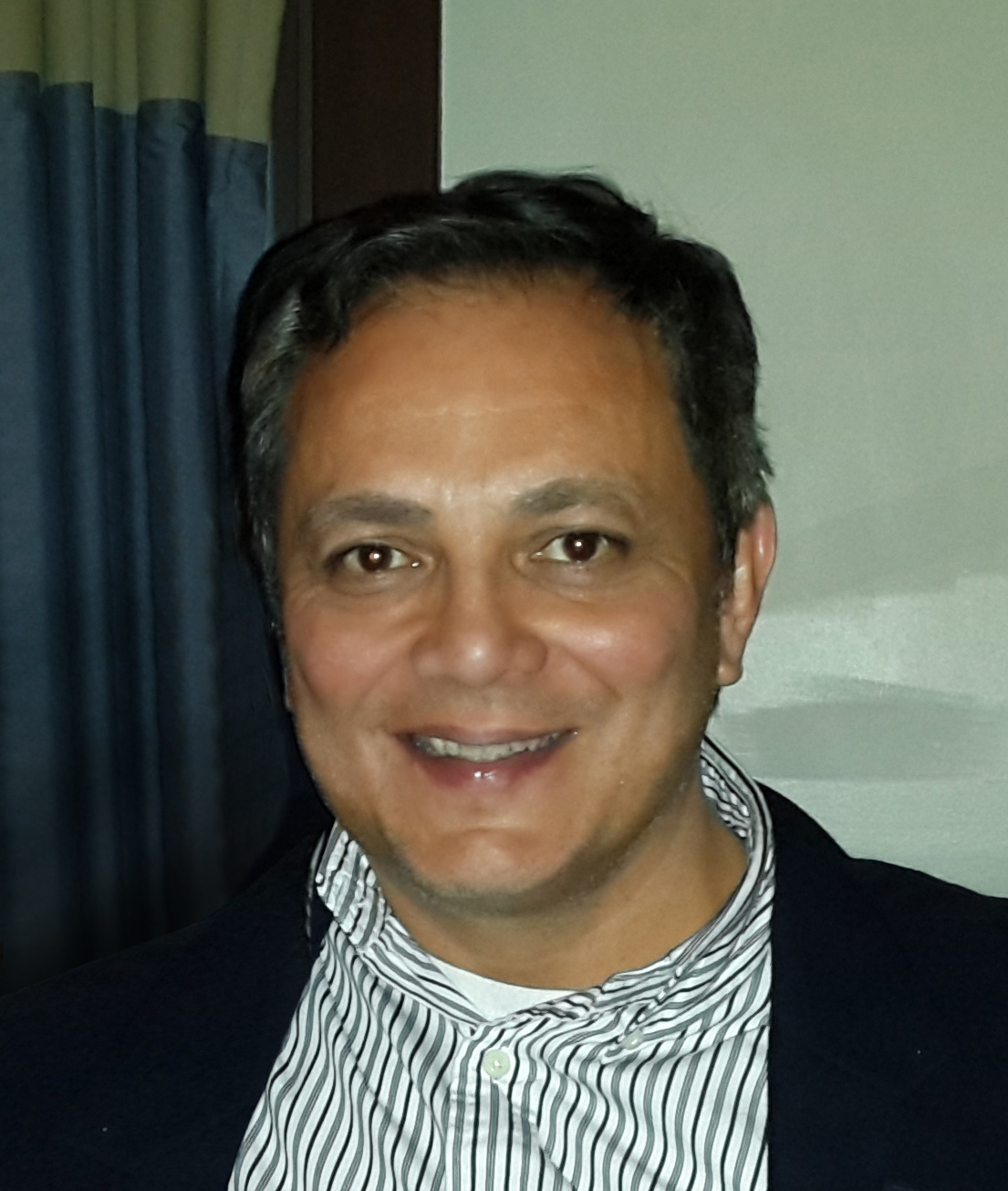 Arnold Hernandez has assumed duties as General Manager of The Salvajor Co. He succeeds Don Misenhelter, Executive Vice President, who retired March 2 after 39 years with Salvajor. The Kansas City company also has promoted Patty Bost to serve as Assistant to the General Manager. Bost has been with Salvajor for more than 36 years, most recently serving as Production Control-Traffic.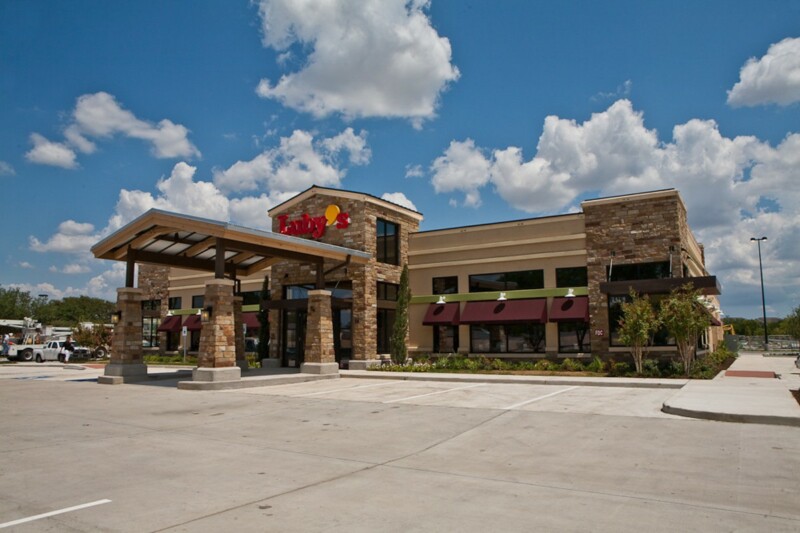 Company News
Black Titan Franchise Systems—a newly formed affiliate of Fuddruckers franchisee Nicholas Perkins—will achieve master ownership of the Fuddruckers brand.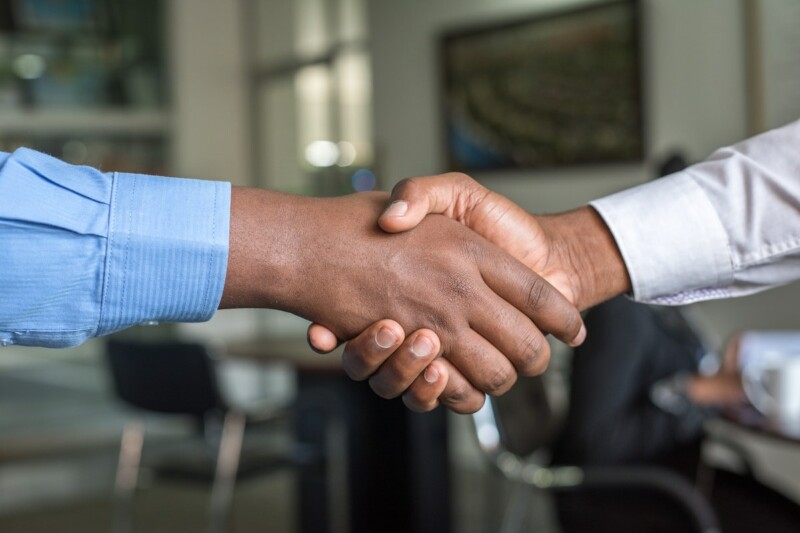 Appointments
ACP Inc. announced its appointment of manufacturer's rep Professional Reps in Colorado, Utah and Wyoming, effective July 5.