The annual New England Foodservice Industry Golf Outing, bringing together CFESA and the New England chapters of FCSI and MAFSI, is set for June 4 at the Andover, Mass., Country Club. Registration forms will be sent in April.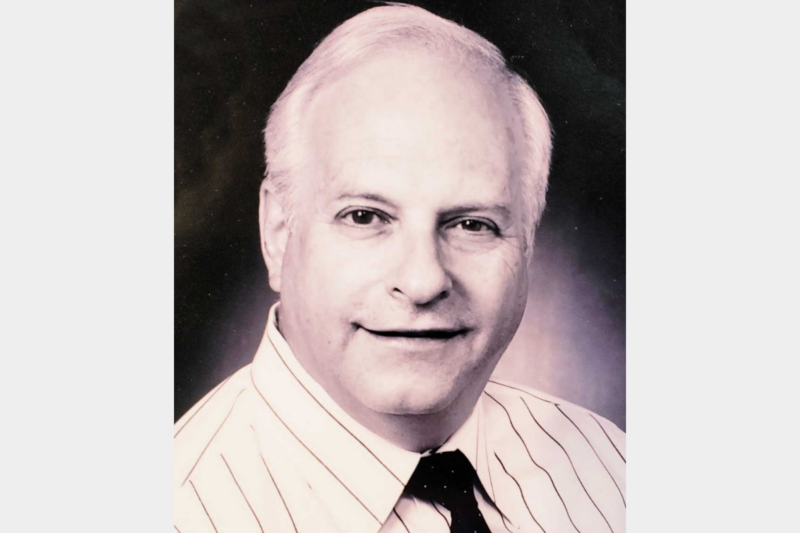 In Memoriam
Ron Kochman co-founded the foodservice design technologies company KCL in 1985 with his son, Kevin Kochman.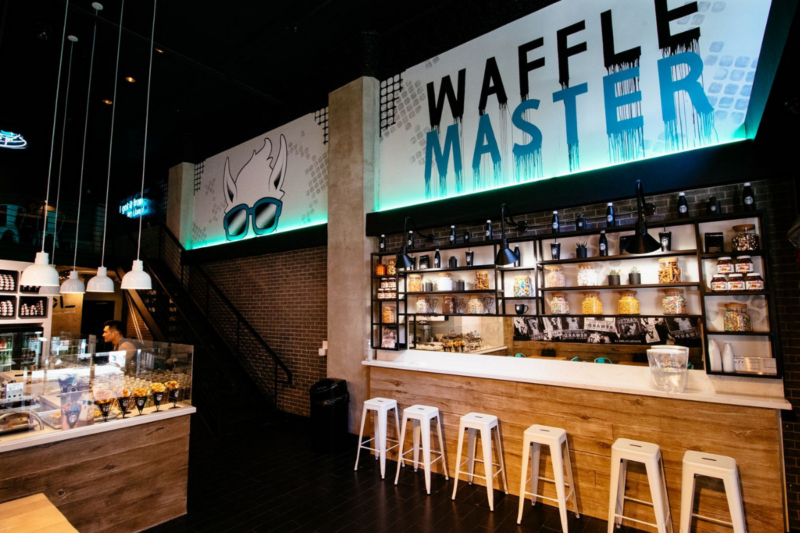 Company News
This week in Expansion Roundup, FER takes a look at growth plans for Starbucks, Pizza Pizza Limited, The Dolly Llama, Twin Peaks and Blaze Pizza.