Matt Wicks has been named as the new Northwestern Regional Sales at The Homer Laughlin China Co. He spent the last 10 years with Bargreen Ellingson Foodservice Supply and Design, most recently as general manager of the company's Boise, Idaho, location. It's a homecoming of sorts for Wicks; he's the son of Pete Wicks, V.P. of HLC, and Jeannie Wicks, company co-owner and the sister of HLC President Liz McIlvain. He joins his cousin, fellow fifth-generation family and company member, Katie Bricker, HLC foodservice and general marketing manager (and the daughter of Liz McIlvain).
Wicks will be responsible for a territory covering Alaska, Colorado, Idaho, Iowa, Kansas, Minnesota, Missouri, Montana, Nebraska, North Dakota, Oregon, South Dakota, Utah, Washington, Wyoming, and portions of Wisconsin and Illinois. He'll work closely with Central Regional Sales Manager Mariko Sakurai as he transitions to his new role.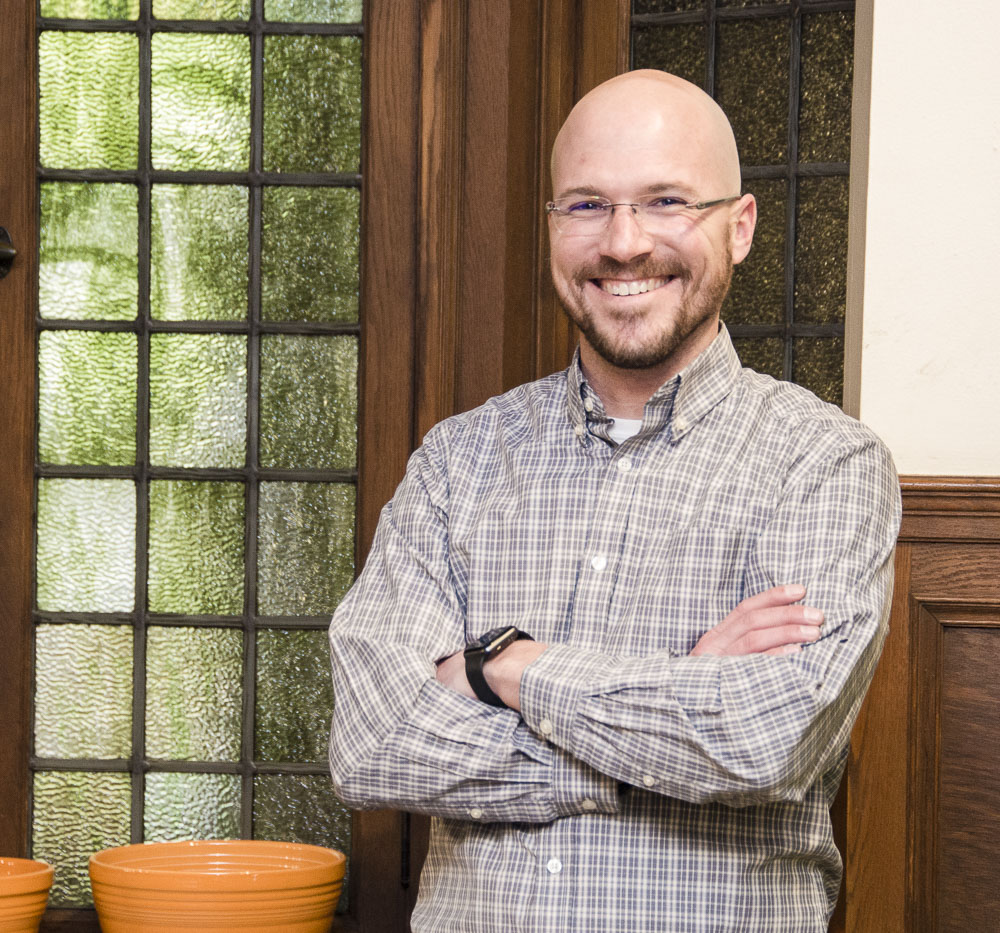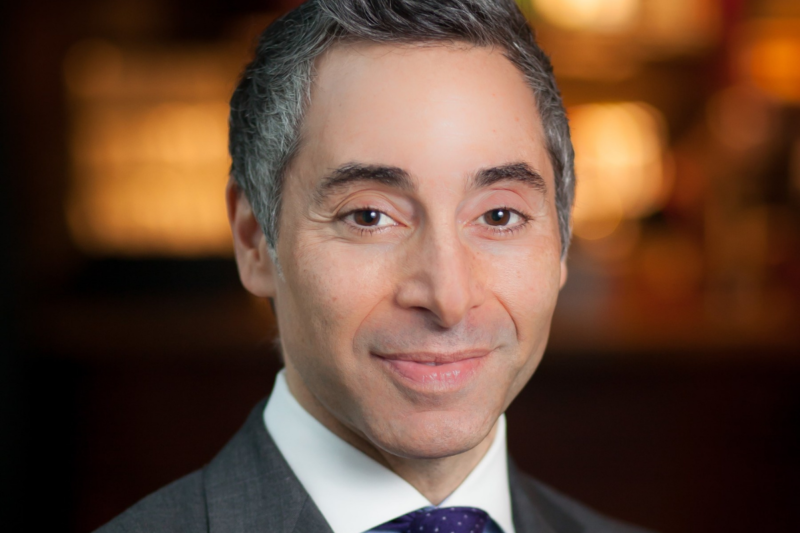 Appointments
After Bernard Acoca resigned from El Pollo Loco earlier this month "to pursue other opportunities," the former CEO of the chain has landed a new executive position as CEO of...