Bon Chef has hired Brian O'Connor as Director of National Accounts, a role that includes responsibility for business development for the firm's hospitality, gaming, and luxury hotel groups. O'Connor, a 25-year veteran of the hospitality industry, has extensive experience working with rep groups and distributors.
"We're excited to have Brian join our team, we believe his experience will make him an invaluable member of our organization," says Sal Torre, CEO of the Lafayette, N.J., company. "With Brian's experience, Bon Chef can look forward to continued growth in the foodservice industry."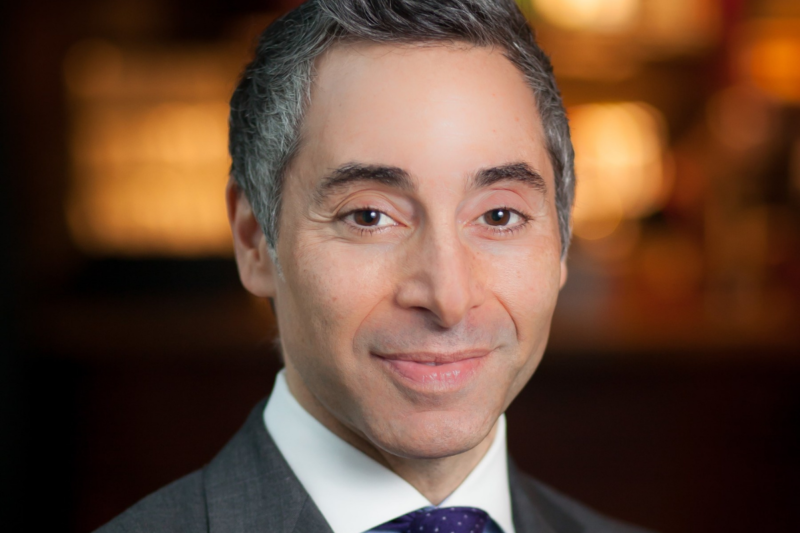 Appointments
After Bernard Acoca resigned from El Pollo Loco earlier this month "to pursue other opportunities," the former CEO of the chain has landed a new executive position as CEO of...