Hobart GmbH Appoints VP/GM Sales & Manufacturing
Manfred Kohler has been named VP/GM at Hobart Germany, the Offenburg-based warewashing equipment maker; he's responsible for sales and manufacturing of the German business unit.
Kohler, a 28-year company veteran, has been a member of the management board since 2012. He is succeeded in his most recent post as sales manager for Germany, Austria, and Switzerland, by Daniel Glasow, who had been manager of the company's airline catering business.
Hobart, a division of ITW FEG, has 1,000 employees in its German offices.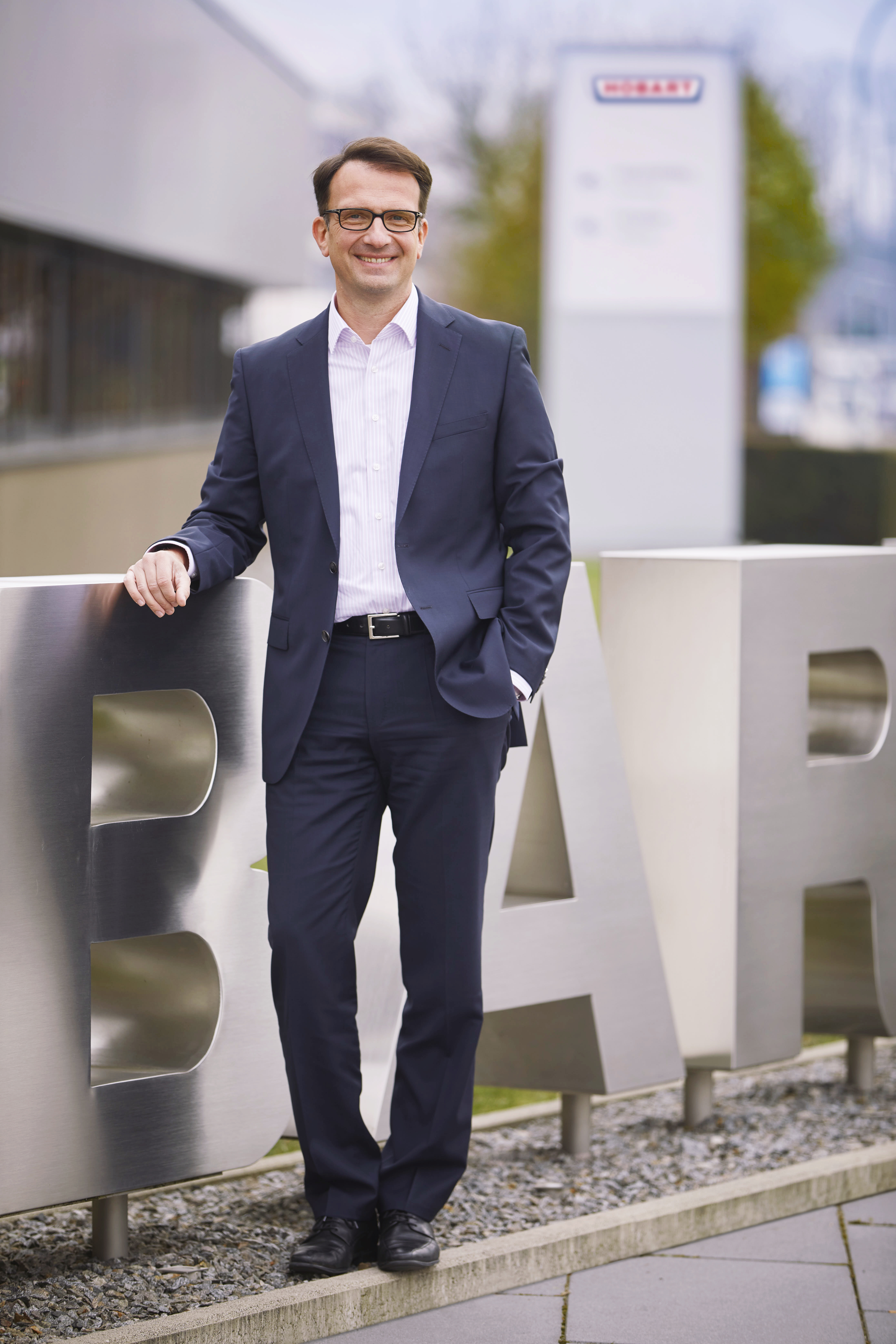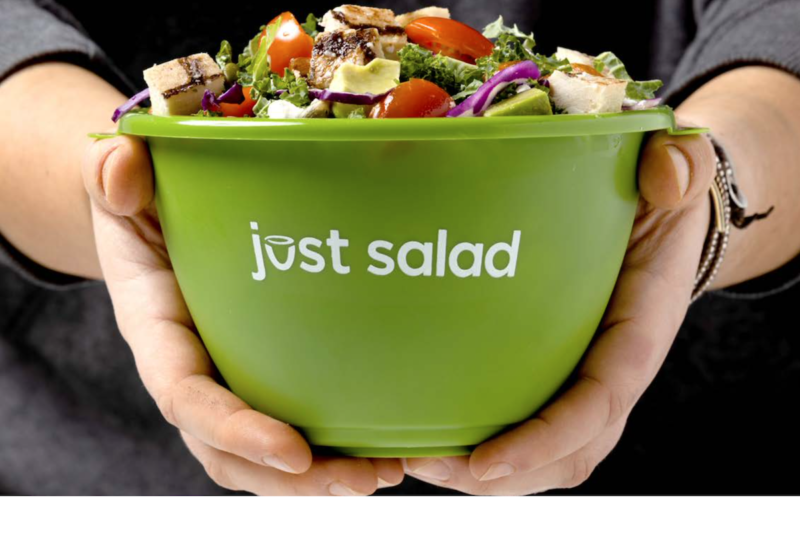 Company News
Just Salad's 2020 environmental sustainability report includes waste-reduction goals that were delayed amid the coronavirus pandemic.