During its annual March 22 members meeting at the all-industry E&S Summit, FEDA recognized nine dealers for their quarter- and half-century of support. Honored 50-year member companies are: The Boelter Cos., Great Lakes Hotel Supply, Kittredge Equipment Co., and Tri City Equipment Co.
Five firms were celebrated as 25-year members: B&G Restaurant, Beltram Foodservice Supply, Dutchess Restaurant Equipment, Fadels Foodservice Equipment & Supplies, and Rose's Equipment & Supply.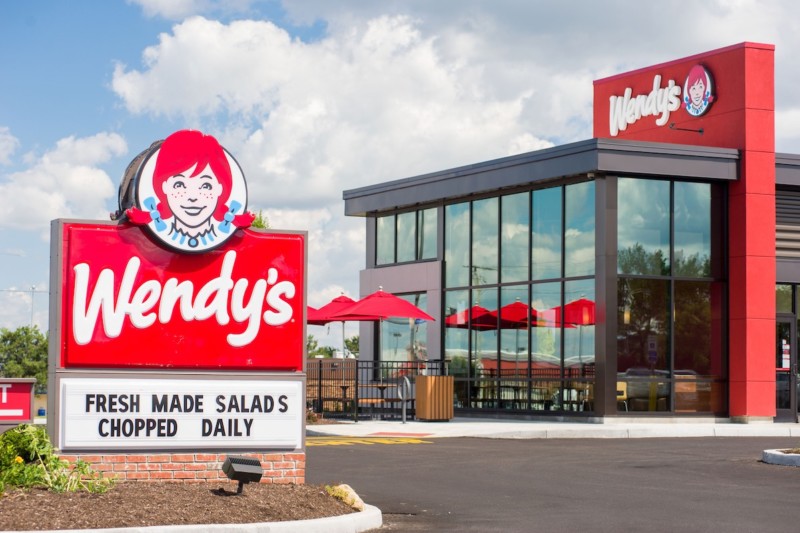 Company News
The quick-service chain is testing dark kitchens, drive-thru only sites and "smaller, more efficient prototypes."