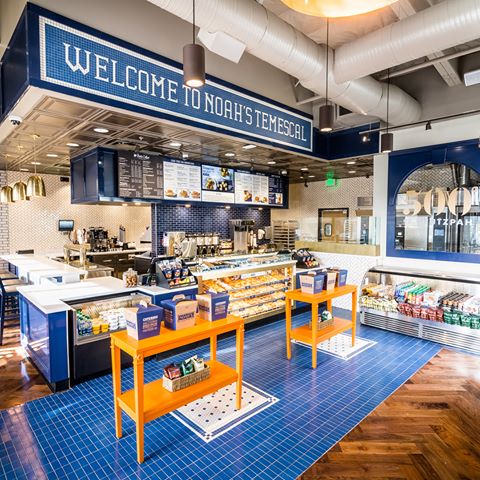 Noah's New York Bagels is growing its stores in square footage. The 54-unit chain has debuted a new 2,300-sq.ft. unit in Oakland, Calif., that's more than 30% larger than earlier store models. The prototype's focal points include a baking theater, with ovens visible through a glass window, and a new coffee and tea tap system. Subway tile harkens back to the chain's historical design but the new look features wood floors, muted colors, and one-stop ordering and payment.
Noah's, which plans to open four units this year that incorporate the new design and do 15 remodels, is a division of JAB Holding Co.'s Einstein Noah Restaurant Group.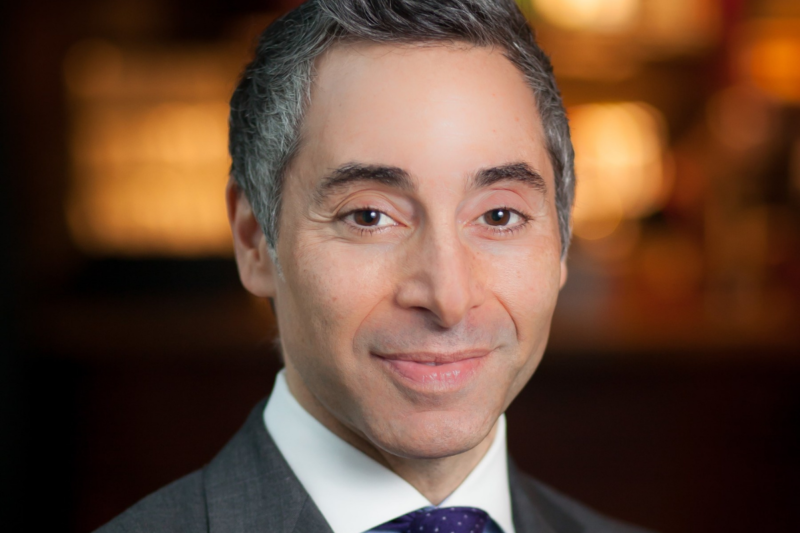 Appointments
After Bernard Acoca resigned from El Pollo Loco earlier this month "to pursue other opportunities," the former CEO of the chain has landed a new executive position as CEO of...