Energy Star Plans Stakeholder's Workshop During NRA
Energy Star will host a Commercial Foodservice Stakeholder Workshop May 20 during the 2018 NRA Show aimed at fostering collaboration and innovation across the E&S distribution network. Stakeholders—including manufacturers, utilities, dealers and distributors, reps, and consultants—can gain a deeper understanding of Energy Star initiative and learn ways to collaborate using the program's tools and resources.
Agenda topics include:
The Energy Star Advantage for Commercial Kitchens
Cookin' Up Awareness: Leveraging Energy Star in the Commercial Marketplace
Industry Matchmaking: Working Relationships Between Utilities and the Commercial Foodservice Distribution Network
Contact Carly Burke Carly.Burke@icf.com if you are interested in serving as a panelist for any of the sessions.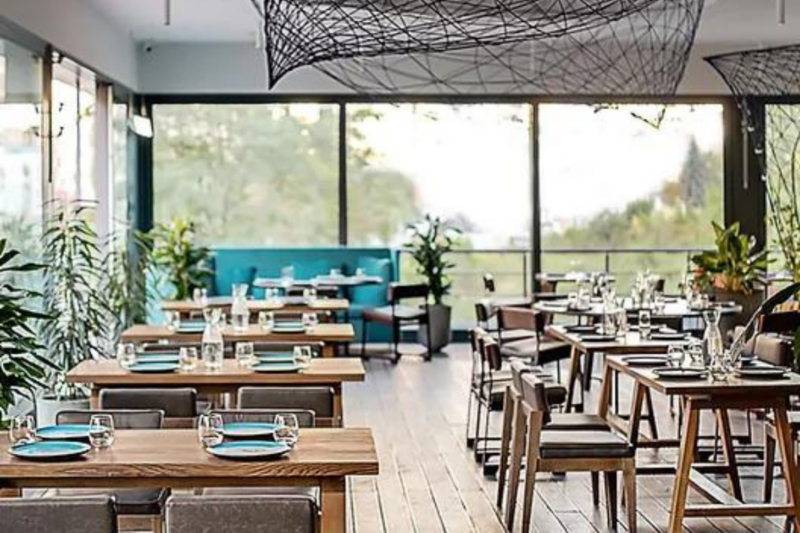 Mergers and Acquisitions
Two west coast manufacturers' representative groups—PCH Solutions and Cuffari Marketing Group—have merged into one, becoming EMC.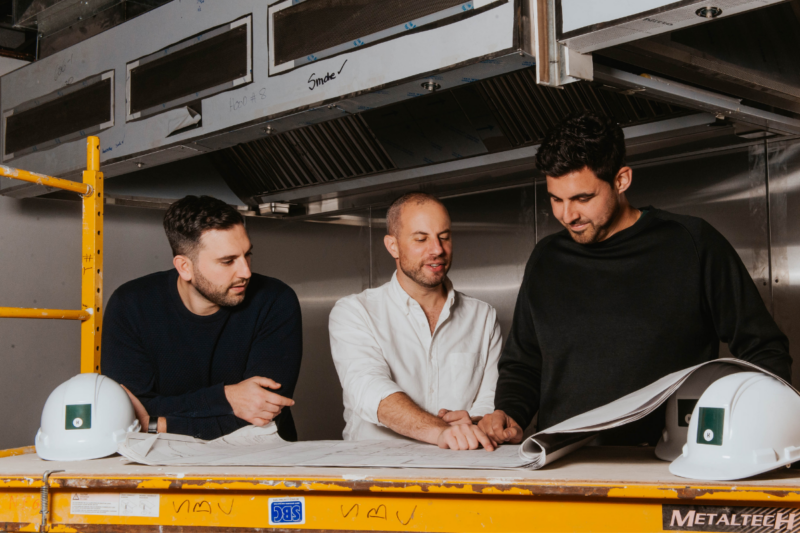 Company News
After securing an additional $9 million in funding, the Toronto-based company announced plans to open five more food halls next year, with 50 locations planned across Canada in the next...