Lisa Tecklenburg has joined The Oneida Group and its executive leadership team as Senior V.P.- Commercial Business Unit, a newly created division comprising both Foodservice and Specialty businesses.
She brings nearly two decades of business and brand management experience to the Columbus, Ohio, company. Most recently, she successfully led a $600 million multiproduct portfolio of brands. In her new position, Tecklenburg will be responsible for developing and advancing brand strategies, driving revenue growth and building synergies within the two business units.
Oneida CEO Patrick Lockwood-Taylor says, "Uniting our commercial business units (foodservice and specialty) enables us to maximize growth opportunities, improve organizational efficiencies and will further strengthen each of these critical business segments. Lisa is the right person to lead this charge."
Tecklenburg will report directly to Lockwood-Taylor. Jamie Keller, former EVP-Foodservice Business Unit, will fully dedicate his focus to his interim CFO responsibilities.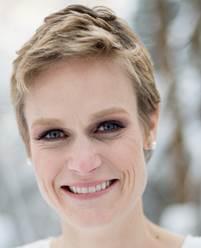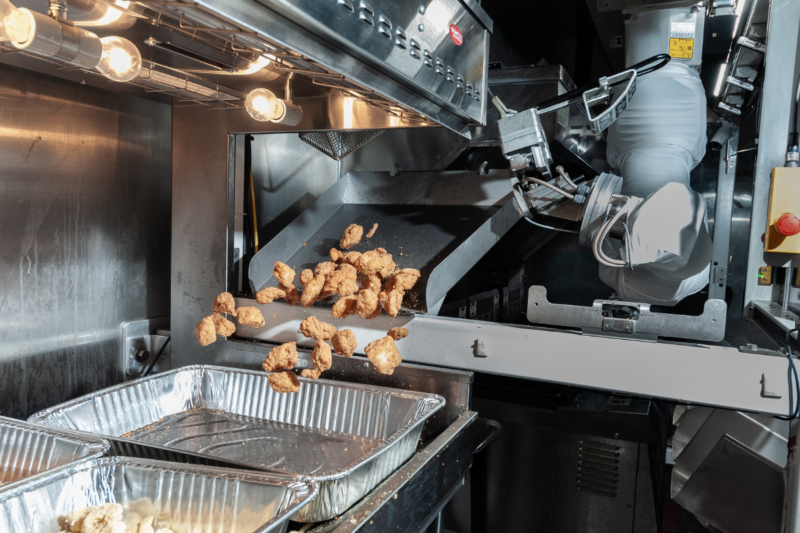 Company News
Brands like White Castle and CaliBurger have been getting assistance on their burger and fry lines from robots, and now a new iteration of the technology is entering the market...