Smart Care Equipment Solutions, the commercial parts and service company, has promoted Brandan Helzer to V.P.-Business Development. Helzer, who had been v.p.-sales, will lead the company's acquisition growth strategy. He has been with Smart Care for more than 23 years with experience across operations and sales.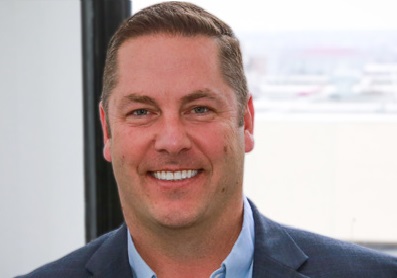 Rick Allen will assume Helzer's previous post. He joins Smart Care with 34 years of sales leadership experience across a variety of B2B service companies. Most recently, Allen was senior v.p.-sales at Zep Inc.
Smart Care was formerly known as part of Ecolab Equipment Care business acquired last year by Audax Private Equity.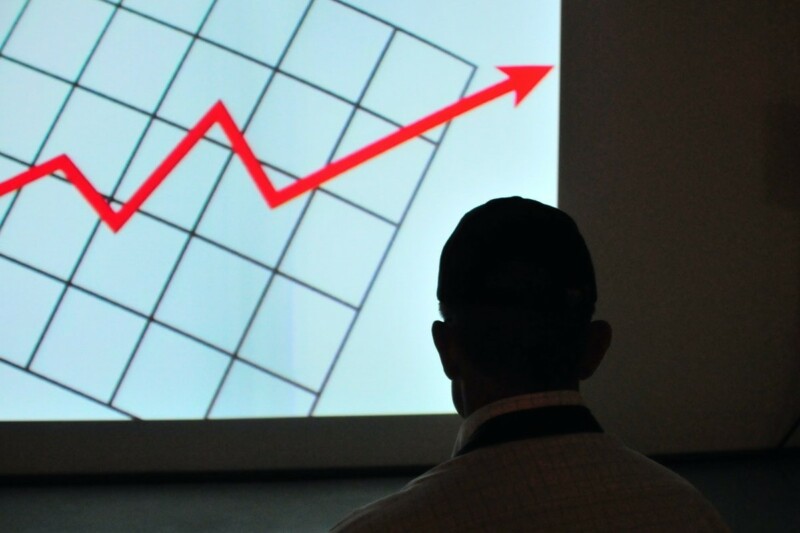 Economic News
Industry forecaster Technomic released updated predictions for the remainder of 2020 and into 2021. The news is mixed. Technomic put their data into three scenarios: Best Case, Middle Case, and…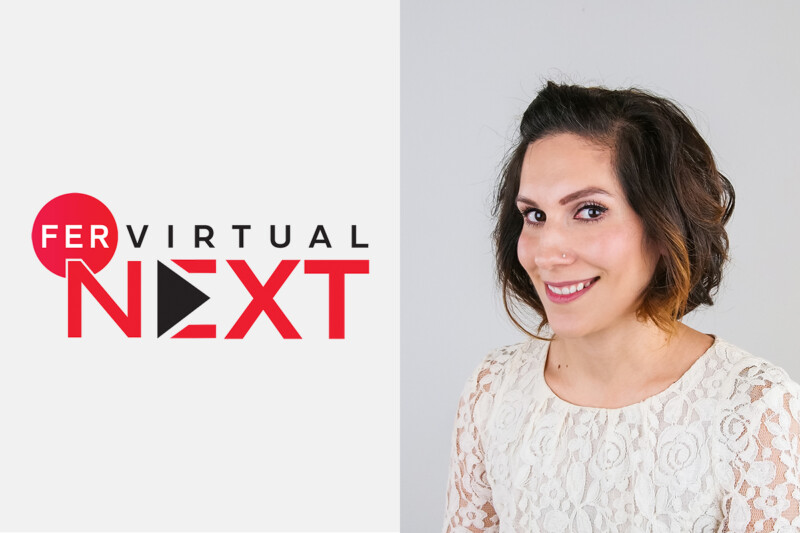 Event Coverage
What matters most to consumers in the COVID-19 era? Find out at Virtual NEXT on Aug. 27.