Smart Care Equipment Solutions, the commercial parts and service company, has promoted Brandan Helzer to V.P.-Business Development. Helzer, who had been v.p.-sales, will lead the company's acquisition growth strategy. He has been with Smart Care for more than 23 years with experience across operations and sales.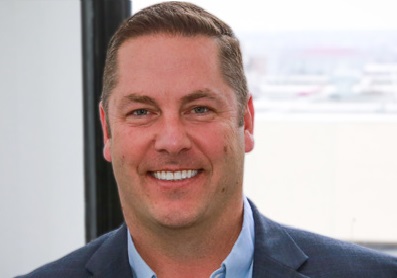 Rick Allen will assume Helzer's previous post. He joins Smart Care with 34 years of sales leadership experience across a variety of B2B service companies. Most recently, Allen was senior v.p.-sales at Zep Inc.
Smart Care was formerly known as part of Ecolab Equipment Care business acquired last year by Audax Private Equity.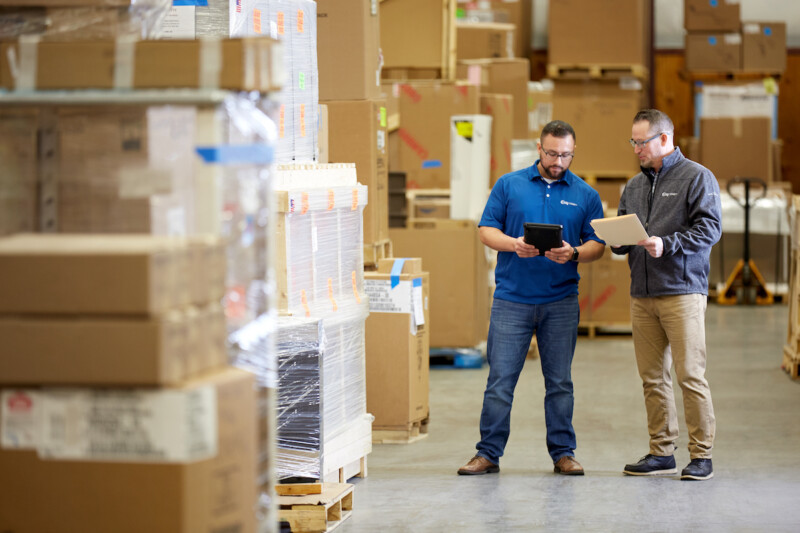 News
Complete the FER Top Dealers survey today and you'll be in front of the industry's biggest E&S buyers and channel specifiers right when they're making purchasing decisions.