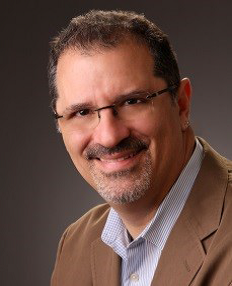 Michael Greenwald has been named by Singer Equipment as President of its M Tucker division, the leading foodservice equipment and supplies dealer in the New York metro area.
Greenwald has more than 35 years' experience in the E&S industry, including tenure at several New York-area dealerships. He spent 15 years as the contract and equipment manager at M Tucker before joining AutoQuotes, where he spent 10 years as president. Greenwald, who is also a vice president of Singer Equipment, will retain his corporate title and continue working on several company-wide initiatives focused on technology and process improvement.
M Tucker is headquartered in Paterson, N.J. Elverson, Pa.-based Singer reported sales of more than $294 million in 2016, ranking its sixth on FER's ranking of the nation's Top Dealers.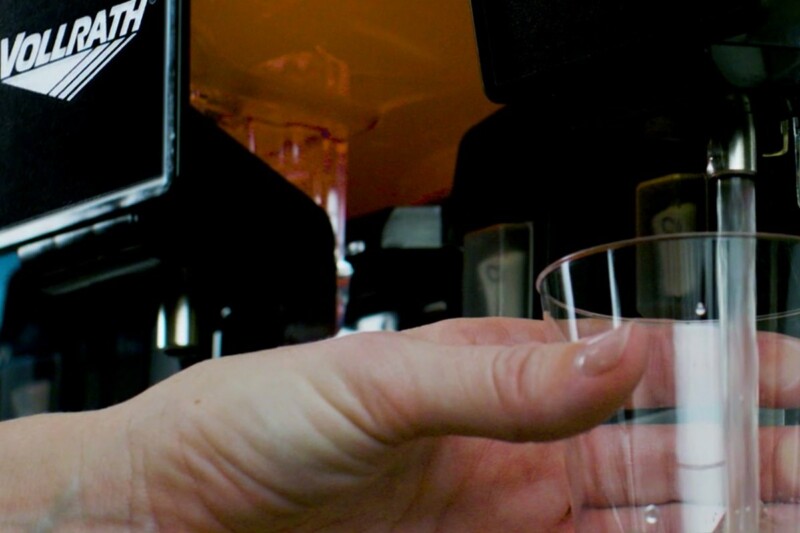 Company News
Tri-State Marketing Associates has announced the expansion of its rep coverage into upstate New York.