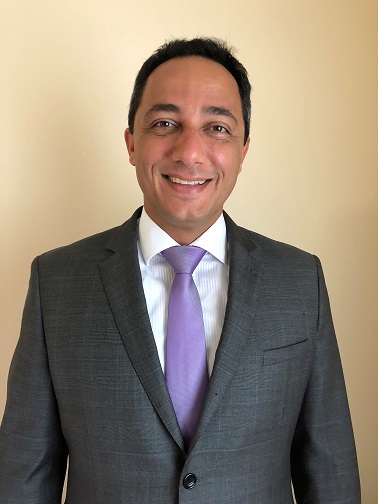 David Abi has been promoted to Group President of Carter-Hoffmann, Doyon and NU-VU Foodservice Systems. Abi, who has spent the last seven years with the three companies as a regional sales director, vice president of sales, and business unit manager, will now oversee sales, marketing, engineering and operation for the Middleby Brands. He takes over the helm from Bob Fortmann, who retired April 24.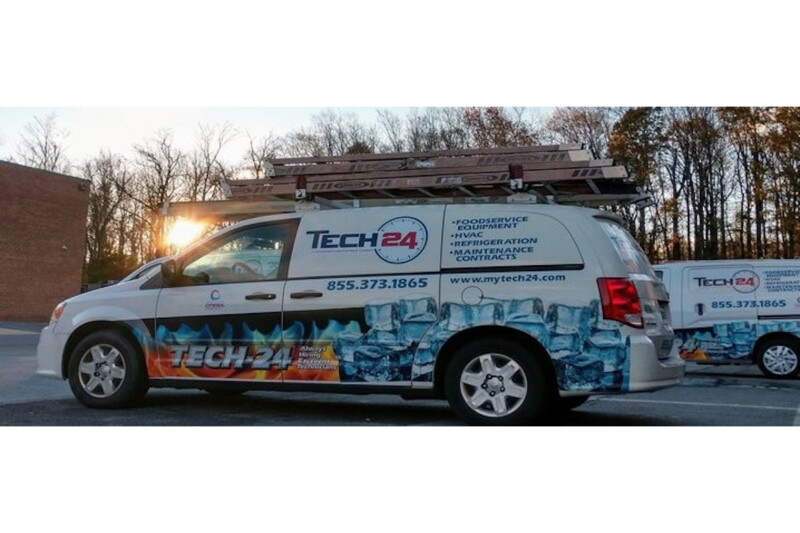 Mergers and Acquisitions
The deals expand Tech-24's geographic reach and market share. The maintenance and service provider also seated a new CEO and CFO.