Always remember that employment growth is the key driver of foodservice sales. Nonfarm payroll employment hit an 18-year low in April, with the unemployment rate dropping to 3.9%, after holding for six months at 4.1%. Jobs grew by 164,000 and revisions to growth in February and March added 30,000. On the other hand, wage growth was moderate again in April with average hourly wages up 4 cents. Overall wages have increased 2.6% during the past 12 months.
Jobs were added in every single industry segment with the exception of wholesale trade and government. Growth was particularly strong in professional and business services, health services, manufacturing and construction. Growth in leisure and hospitality was moderate with 14,000 jobs added.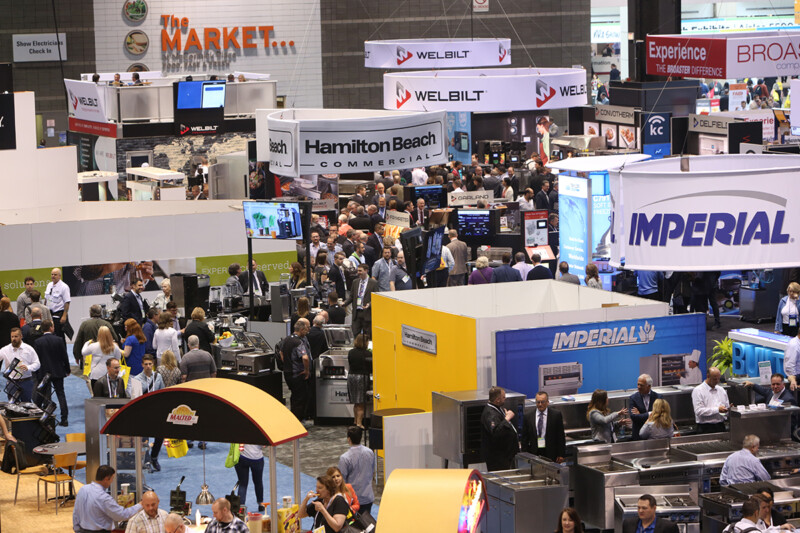 Event Coverage
Gathering stipulations have forced the cancellation of the National Restaurant Association 2021 Show, organizers announced today, Feb. 26. The show was previously scheduled for May 22-25 at McCormick Place in Chicago….