Thousands Headed To Shanghai For HOTELEX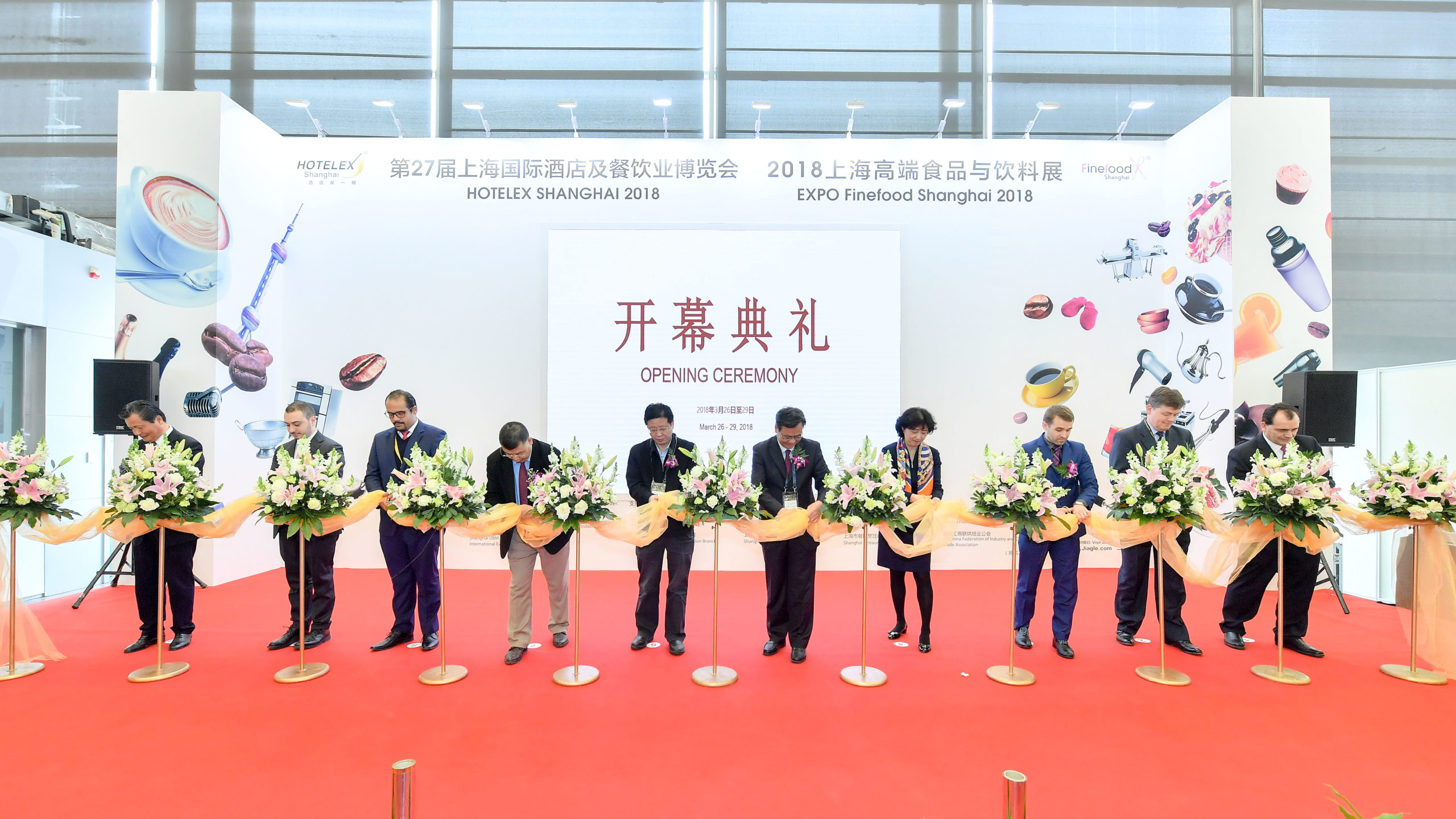 It was a full house for four days in Shanghai when Hotelex 2018 convened in late March.
More than 2,500 exhibitors from 122 countries and regions showed their wares in an expanded number of halls for the 27th edition of the show at Shanghai New Int'l. Expo Center.
Hotelex drew 146,267 —more than 5,100 of them from outside of China. Notable growth was seen among American and Australian attendee rates; overall, Americans made up more than 12% and Indonesians 21% of the entire overseas attendance.
Twenty-two exhibit halls were needed this year to host a 10% jump in tabletop displays (more than 300 international brands joined Chinese home-grown makers) and an increased number of catering equipment manufacturers and distributors for the show's high-end Western catering theme.
The Hotelex Kitchen Lab brought in culinary experts to help showgoers get the physical experience of trying out new products. Other highlights included forums on Central Kitchen Construction and Development, New Beverage Generation, the Catering Industry Revolution and the World Coffee Events.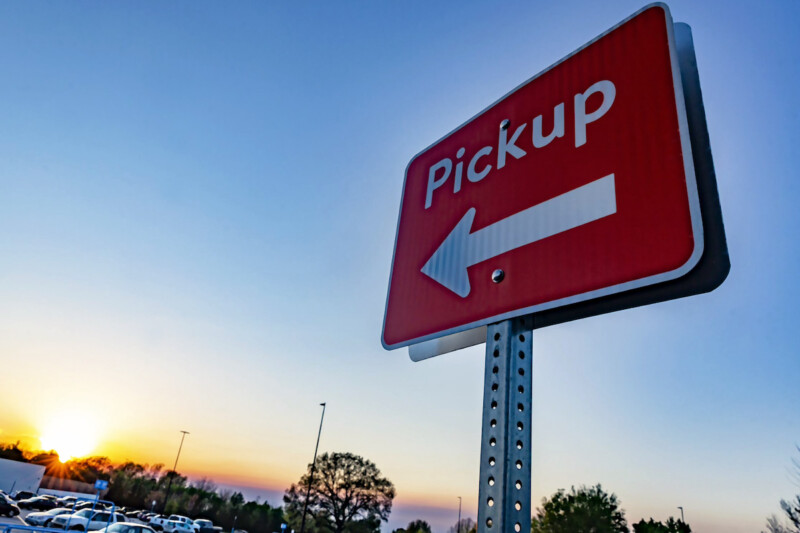 Company News
With the rise of curbside pickup at big-box retailers and restaurants alike, two giants in the respective industries are partially parting ways.