Fein Brothers has completed a $30,000 showroom remodel for Tabletop Essentials, the new division created by the Milwaukee dealer to focus on customers' front of the house needs; china, glassware, flatware and serving solutions. The renovations included refinishing the store's original maple floors, new shelving and new lighting fixtures which includes a chandelier with adorning silverware.
"We went from having one basic china vendor in our showroom, on wire racks, to having 20 industry-leading vendors showcasing the newest trends and best-sellers in this new and inviting space. Our newly remodeled showroom gives our customers the opportunity to dream and see the future of their dining room," says Fein Brothers' President Todd Minkin.
In addition to the tabletop showroom remodel, additional updates to the showroom have been made. Furniture was moved from the mezzanine to the second floor to create a new furniture showroom. The mezzanine has been converted into a meeting area as well as a Fein Brothers museum where displays covert the breadth of the nearly 90-year-old dealer's history, including antique equipment as well as made-to-scale equipment models created by a former Fein Brothers draftsman to allow customers to visualize the kitchen layout.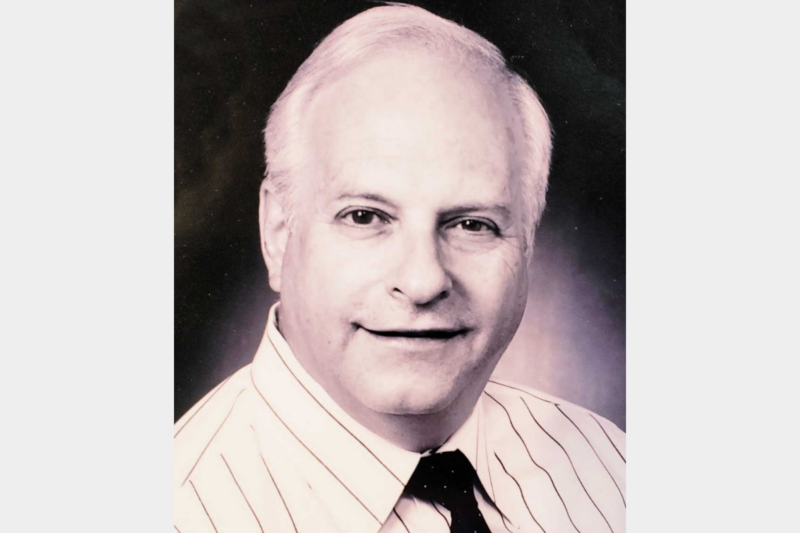 In Memoriam
Ron Kochman co-founded the foodservice design technologies company KCL in 1985 with his son, Kevin Kochman.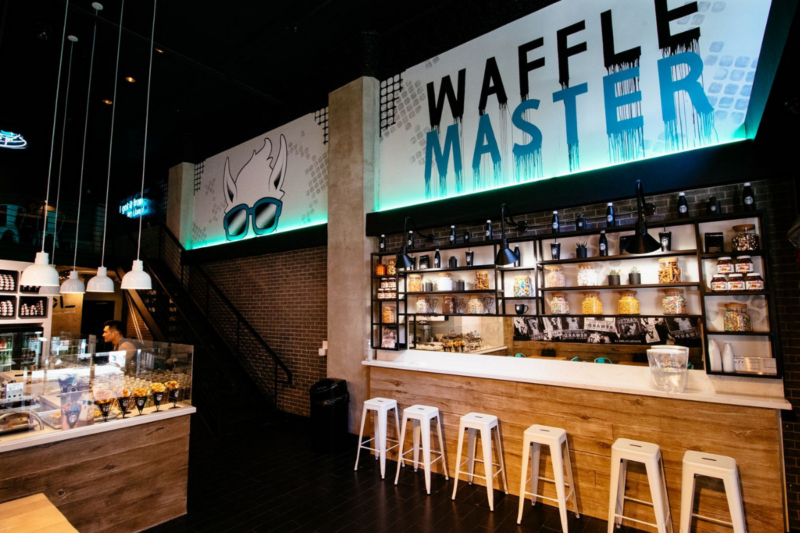 Company News
This week in Expansion Roundup, FER takes a look at growth plans for Starbucks, Pizza Pizza Limited, The Dolly Llama, Twin Peaks and Blaze Pizza.