Charles Burr Holliday, better known as Sid, a longtime manufacturer's rep in Dallas and a mentor to many in the city's foodservice business, passed away May 1. He was 88.
Holliday joined the foodservice equipment and supplies industry in 1955 after serving two years in the Korean War. He began his career in Dallas at William Reynolds Co., which he eventually bought and renamed Reynolds Holliday & Snyder. He sold the firm and retired in 1994.
Survivors include his wife of 65 years, Dottie; two sons; four grandchildren; and a sister. A reception celebrating his life will be held June 16 at Canyon Creek Country Club in Dallas.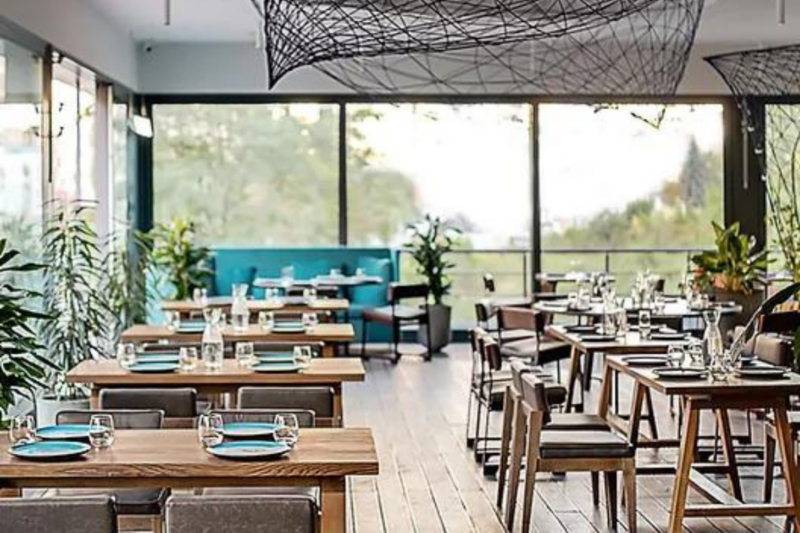 Mergers and Acquisitions
Two west coast manufacturers' representative groups—PCH Solutions and Cuffari Marketing Group—have merged into one, becoming EMC.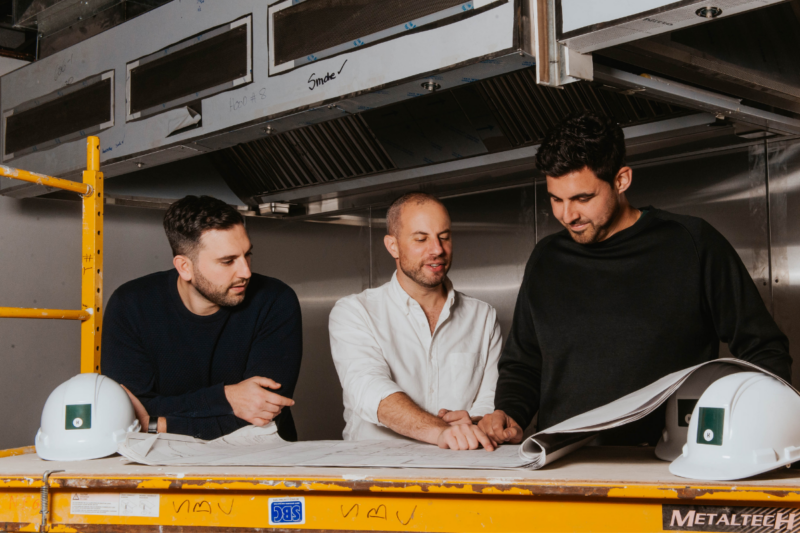 Company News
After securing an additional $9 million in funding, the Toronto-based company announced plans to open five more food halls next year, with 50 locations planned across Canada in the next...