Louis Wohl & Sons has been acquired by BJ Beltram, a portfolio company of Trivest Partners. The acquisition, announced May 14, is BJ Beltram's first as a Trivest portfolio company; it says it intends to continue to pursue additional add-on opportunities to build scale and expand geographies.
Louis Wohl, headquartered in Tampa, Fla., was founded in 1897. In addition to selling equipment and supplies, the company offers design/build capabilities and foodservice design consultancy.
BJ Beltram, established in May 2017, is comprised of B&J Food Service Equipment, based in Kansas City, and Beltram Foodservice Group, based in Tampa. The company offers new and pre-owned commercial foodservice equipment, kitchen supplies, smallwares, furniture and design/project management services.
Beltram is the nation's 22nd largest E&S dealer, reporting sales of more than $68 million for FER's 2018 Top Dealers.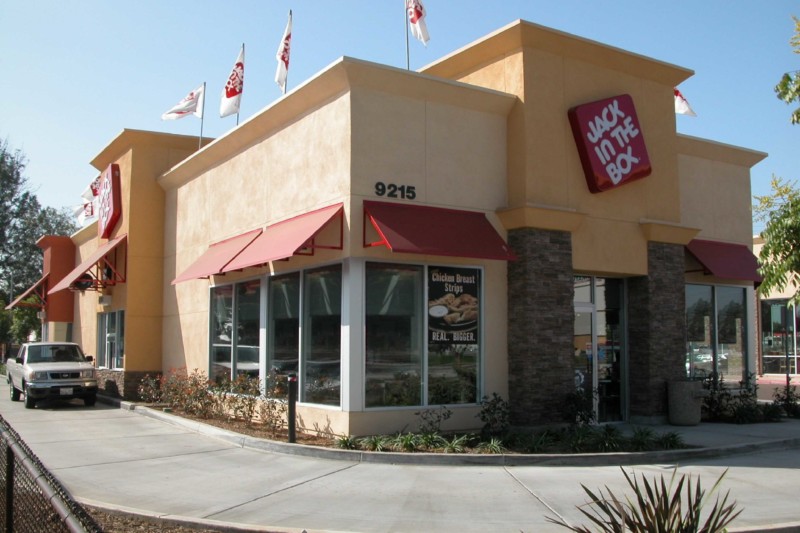 Company News
This summer, Jack in the Box expects to launch up to eight ghost kitchens in partnership with REEF Kitchens.