Louis Wohl & Sons has been acquired by BJ Beltram, a portfolio company of Trivest Partners. The acquisition, announced May 14, is BJ Beltram's first as a Trivest portfolio company; it says it intends to continue to pursue additional add-on opportunities to build scale and expand geographies.
Louis Wohl, headquartered in Tampa, Fla., was founded in 1897. In addition to selling equipment and supplies, the company offers design/build capabilities and foodservice design consultancy.
BJ Beltram, established in May 2017, is comprised of B&J Food Service Equipment, based in Kansas City, and Beltram Foodservice Group, based in Tampa. The company offers new and pre-owned commercial foodservice equipment, kitchen supplies, smallwares, furniture and design/project management services.
Beltram is the nation's 22nd largest E&S dealer, reporting sales of more than $68 million for FER's 2018 Top Dealers.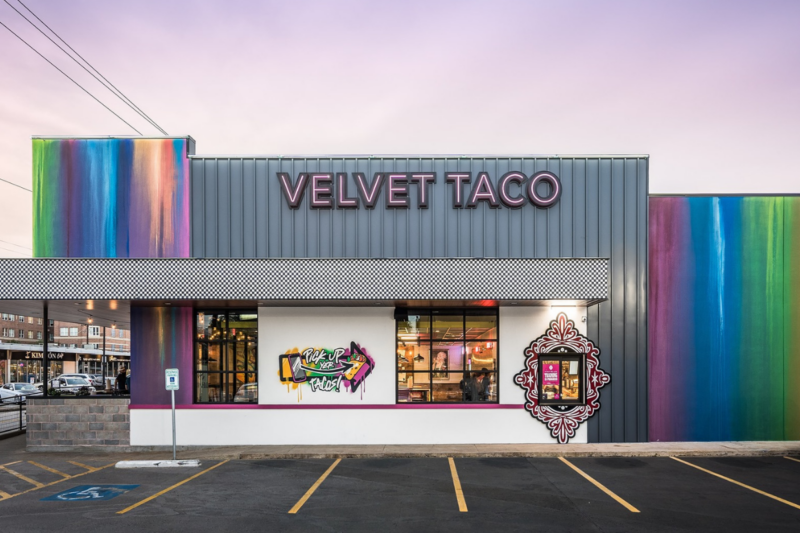 Mergers and Acquisitions
The private equity firm Leonard Green & Partners has purchased a majority stake in the Dallas-based restaurant concept Velvet Taco.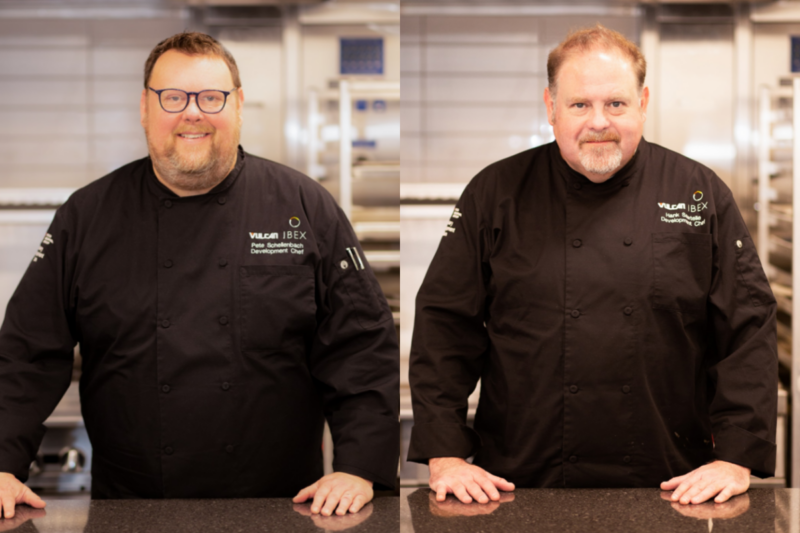 Appointments
Chef Pete Schellenbach and Chef Hank Sawtelle will serve as culinary specialists and help establish Vulcan's new Center of Excellence, which will begin opening next year.