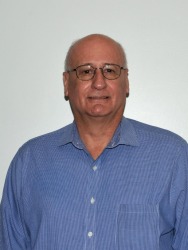 Mark Brenner, Eagle Group's Vice President of Sales, has announced his upcoming retirement, effective September 2.
Brenner has been a part of the foodservice industry for more than 46 years, including the last 21 years at Eagle. He joined the Clayton, Del., company in September 1997 as v.p.-eastern regional sales and was promoted to his current post in 2009.
An active member of various foodservice industry associations, Brenner currently serves on the NAFEM/FCSI Liaison Committee, NAFEM/MAFSI Liaison Committee, and the FCSI Allied Advisory Committee. He has also served as a judge for the FER Industry Excellence Awards.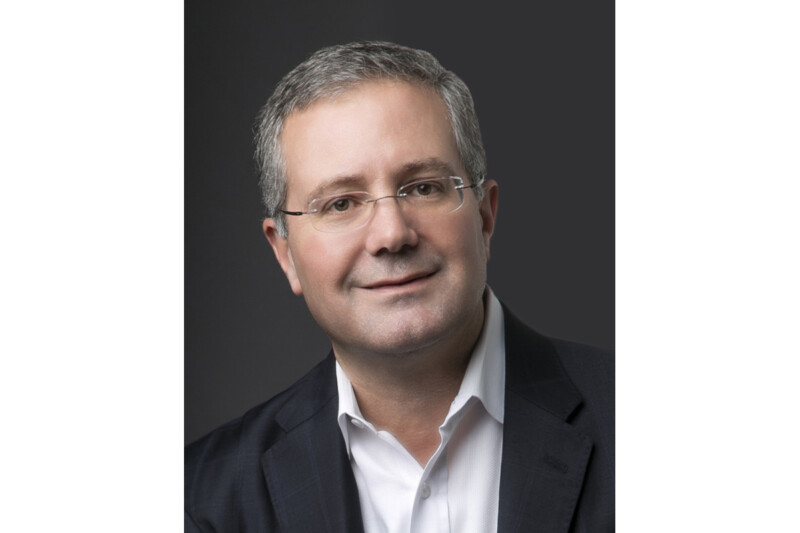 News
In unprecedented times such as these, we must use all the tools in our toolbox to inform our audiences, tell our stories and grow our businesses.