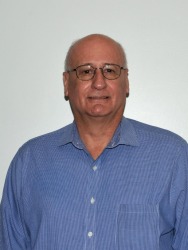 Mark Brenner, Eagle Group's Vice President of Sales, has announced his upcoming retirement, effective September 2.
Brenner has been a part of the foodservice industry for more than 46 years, including the last 21 years at Eagle. He joined the Clayton, Del., company in September 1997 as v.p.-eastern regional sales and was promoted to his current post in 2009.
An active member of various foodservice industry associations, Brenner currently serves on the NAFEM/FCSI Liaison Committee, NAFEM/MAFSI Liaison Committee, and the FCSI Allied Advisory Committee. He has also served as a judge for the FER Industry Excellence Awards.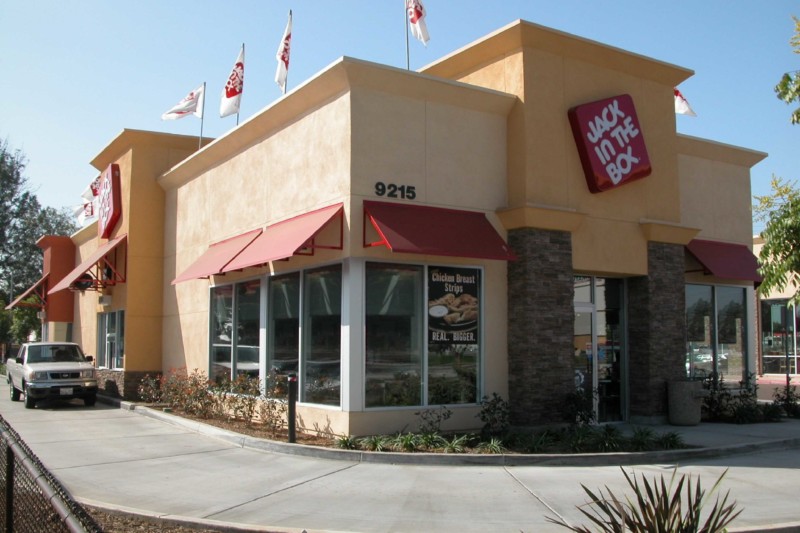 Company News
This summer, Jack in the Box expects to launch up to eight ghost kitchens in partnership with REEF Kitchens.