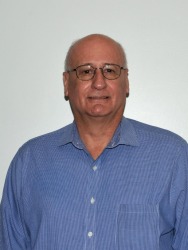 Mark Brenner, Eagle Group's Vice President of Sales, has announced his upcoming retirement, effective September 2.
Brenner has been a part of the foodservice industry for more than 46 years, including the last 21 years at Eagle. He joined the Clayton, Del., company in September 1997 as v.p.-eastern regional sales and was promoted to his current post in 2009.
An active member of various foodservice industry associations, Brenner currently serves on the NAFEM/FCSI Liaison Committee, NAFEM/MAFSI Liaison Committee, and the FCSI Allied Advisory Committee. He has also served as a judge for the FER Industry Excellence Awards.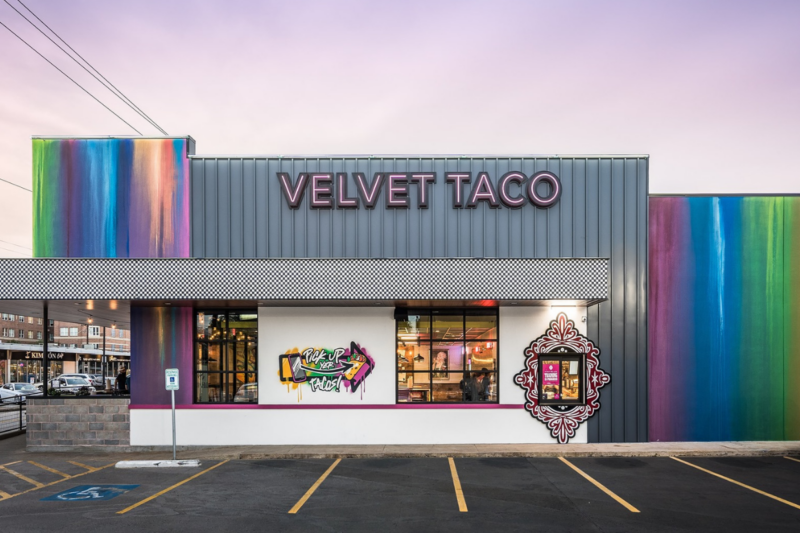 Mergers and Acquisitions
The private equity firm Leonard Green & Partners has purchased a majority stake in the Dallas-based restaurant concept Velvet Taco.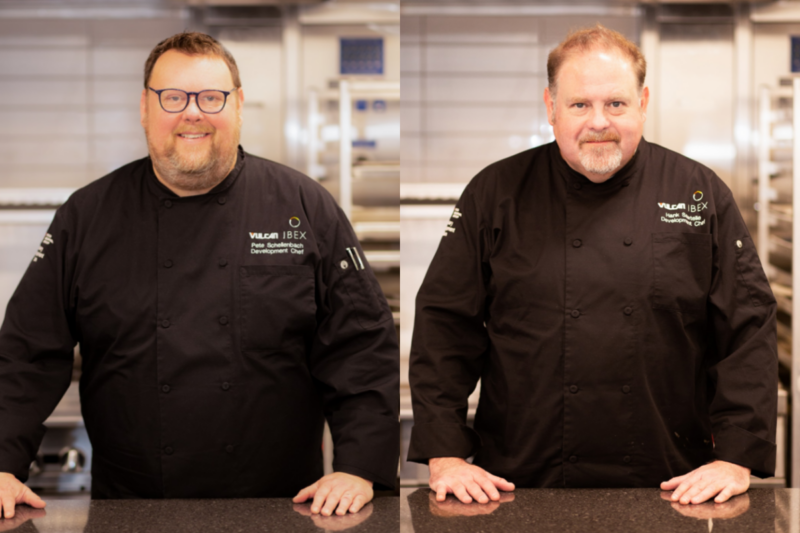 Appointments
Chef Pete Schellenbach and Chef Hank Sawtelle will serve as culinary specialists and help establish Vulcan's new Center of Excellence, which will begin opening next year.