Fifty years ago, Berkeley, Calif., was the center of the free speech movement, but today city leaders are aiming to do away with free lunch by taxing take-out containers.
They are considering an ordinance that would require operators charge customers buying meals to go a take-out tax of 25 cents per cup or container. The same ordinance would require operators use reusable food ware for dine-in meals. That would even be true at QSRs, which might normally serve a burger or sandwich in a wrapper.
While this sounds like a boon for companies making warewashers, it's a dilemma that goes beyond the borders of the nation's most environmentally conscious state. Operators in California, as in many states, have long shipped paper goods to China for recycling, but the Chinese government recently announced a long list of materials—including foodservice paper goods—it will no longer accepted from other countries to be recycled.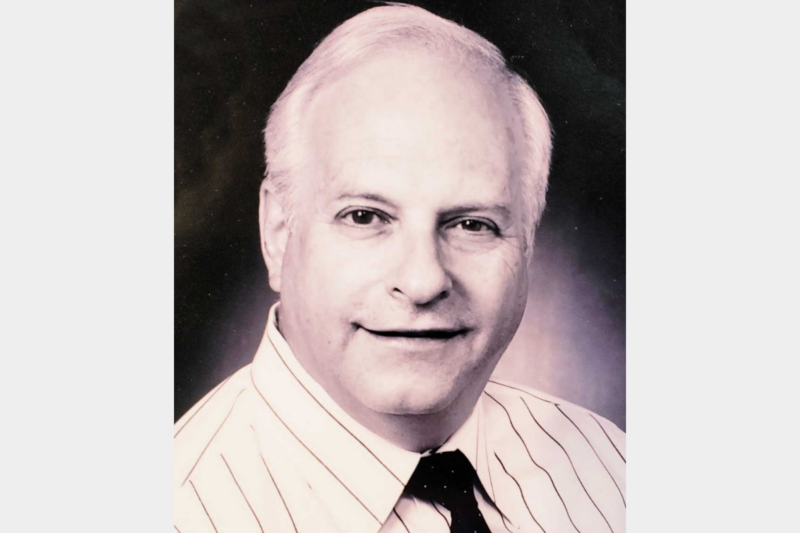 In Memoriam
Ron Kochman co-founded the foodservice design technologies company KCL in 1985 with his son, Kevin Kochman.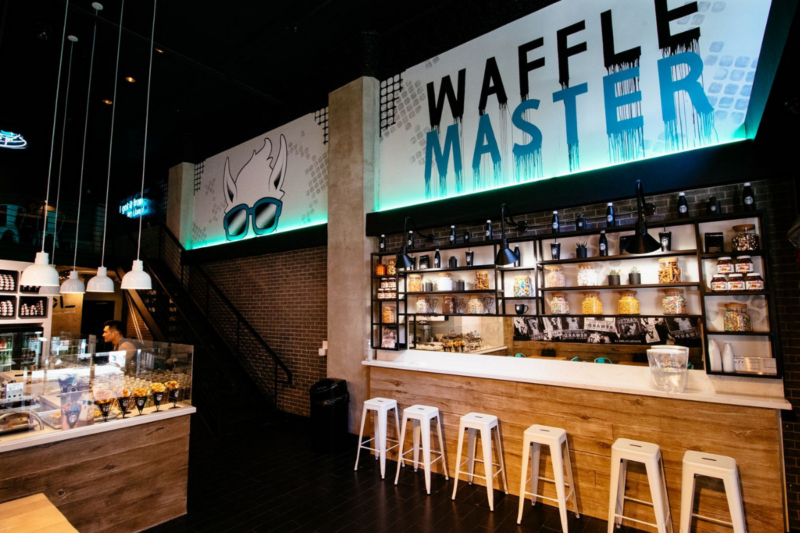 Company News
This week in Expansion Roundup, FER takes a look at growth plans for Starbucks, Pizza Pizza Limited, The Dolly Llama, Twin Peaks and Blaze Pizza.