T&S Brass and Bronze Works has promoted two sales executives to top posts.
Mike Orlando has been elevated to Director of Sales-Foodservice. Orlando, a veteran of nearly 40 years in the foodservice industry, has been with T&S since 2009; he previously served as director of business development-foodservice, focused primarily on chain restaurants. In his new post, he'll focus on the entire spectrum of foodservice to develop and execute sales strategies.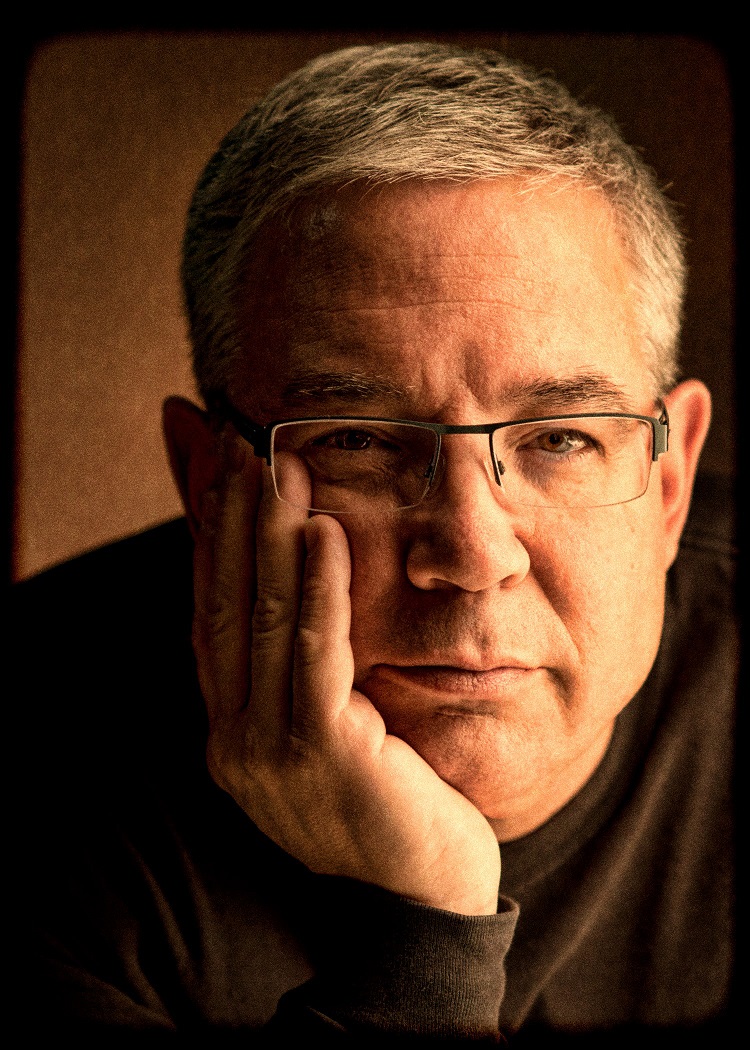 Shawn Kuhlman has been named Director of International Sales, a role requiring him to work closely with regional sales teams to expand and develop markets in Canada, Latin America, Europe, the Middle East, Africa, Russia and India. Kuhlman joined T&S last year as director of sales in Canada and Latin America after 25 years' experience in sales and more than 15 years in international sales within the foodservice industry.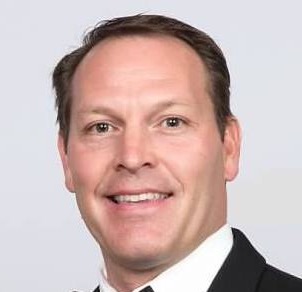 "T&S has been a successful, growing company for more than 70 years because of exceptional leaders like Mike and Shawn, who possess an incredible amount of knowledge and expertise, as well as a commitment to providing the best solutions for our customers," says Ken Gallagher, T&S v.p.-global sales. "I know T&S and our partners will benefit from their steady, guiding hands."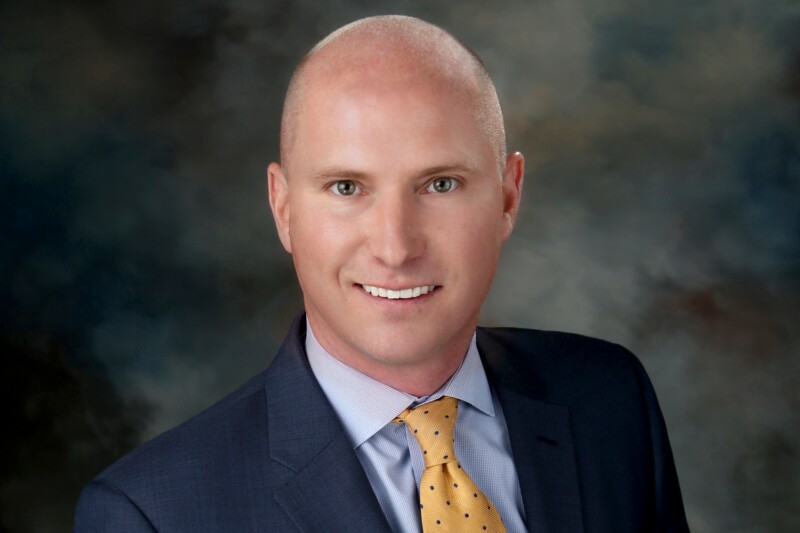 People
Culver's CEO and president Joe Koss Will retire at the end of 2020, the burger chain announced today. Koss has been with the Prairie Du Sac, Wis. -chain for 23…