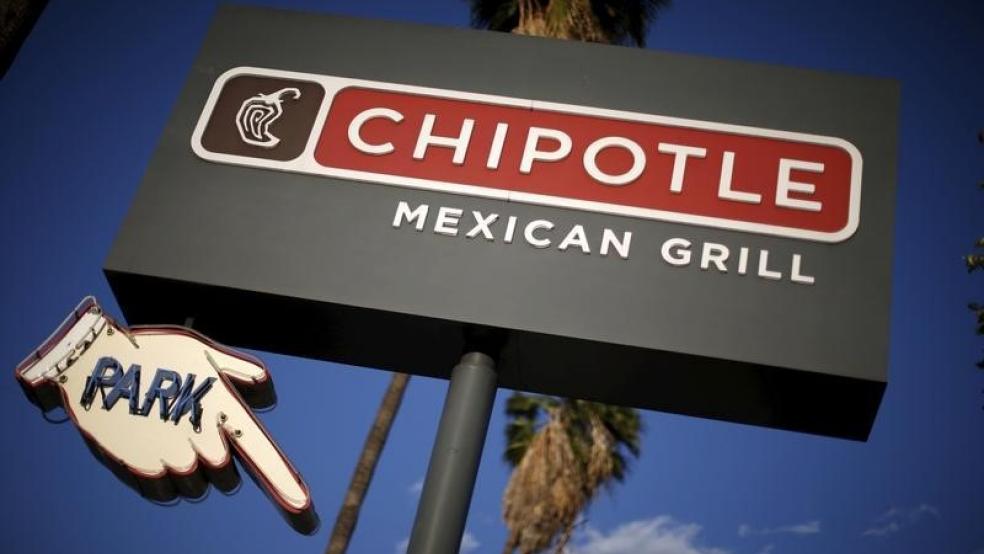 Chipotle Mexican Grill's new CEO Brian Niccol is moving the chain from its roots in Denver to his old stomping grounds in Southern California.
Niccol, who joined Chipotle in March after serving as CEO of Irviner, Calif.-based Taco Bell, announced plans last month to relocate the fast-casual chain to Newport Beach, Calif. "In order to align the structure around our strategic priorities, we are transforming our culture and building world-class teams to revitalize the brand and enable our long-term success."
This move impacts roughly 400 employees in Denver and New York; the 70,000 field operations and restaurant employees are not part of this reorganization. Chipotle said the relocation will occur over the next six months.
Newport Beach will serve as the headquarters for the company's operations, business development, marketing, communications, finance, supply chain, food safety, technology, HR and other corporate functions. Support functions will be located in Chipotle's existing office in Columbus, Ohio. Following the transition, the offices in Denver and New York will close.
"We'll always be proud of our Denver roots where we opened our first restaurant 25 years ago," he said. "The consolidation of offices and the move to California will help us drive sustainable growth while continuing to position us well in the competition for top talent."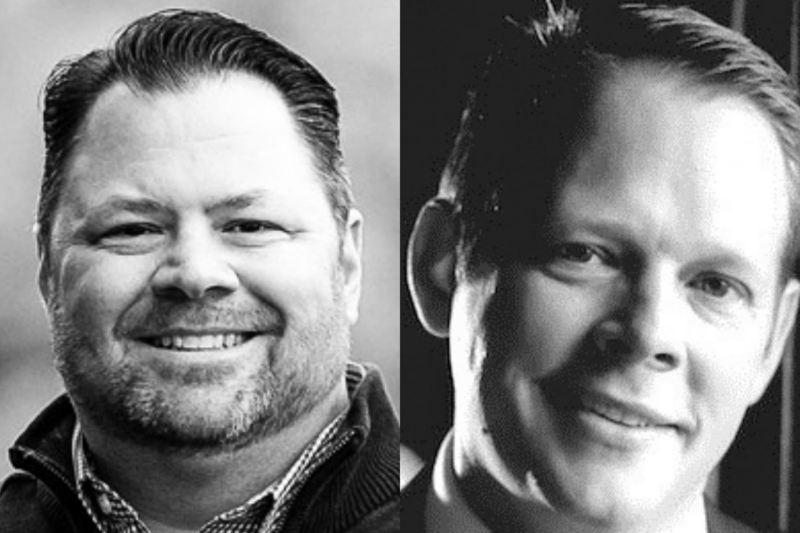 Appointments
Dennis Lock will serve as a national account executive, and Christopher Lustberg will serve as national sales manager for the Eastern region of the U.S.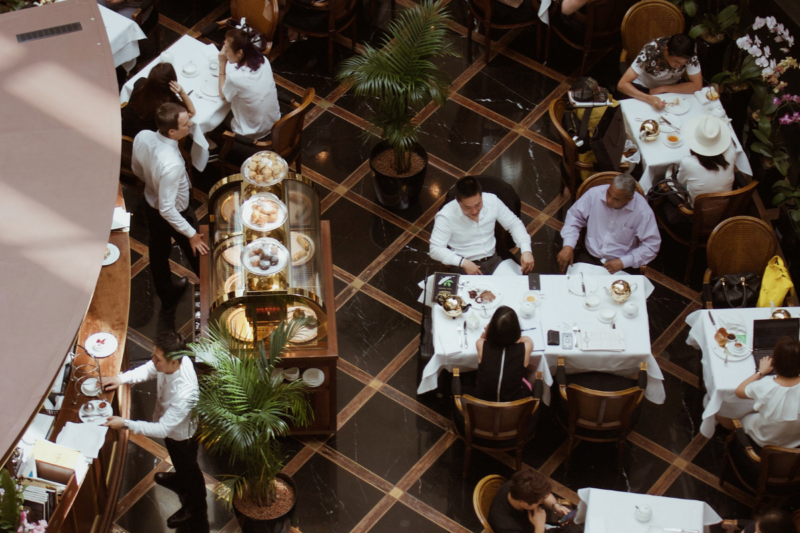 Economic News
The holiday season is off to a good start for restaurants, according to Black Box Financial Intelligence's latest "Restaurant Industry Performance Pulse." For the week ending Nov. 21, the restaurant…