FER's Quarterly E&S Market Forecast Update Now Available
FER Publisher Robin Ashton and FER Research Associate John Muldowney held the magazine's quarterly update of its President's Preview E&S Market Forecast June 5. The webinar presentation updated macroeconomic, operator and equipment and supplies industry data, detailed new forecasts for operator sales from Technomic, new traffic data from NPD Group and looked at new E&S industry numbers from MAFSI and the public E&S companies. The current FER E&S market forecast was also discussed in detail. Sorry, we're not telling you what we decided to do with the 2018 and 2019 forecasts.
The update is available here. Cost is $500. You get the PowerPoint and also have access to an audio recording of the presentation.
"""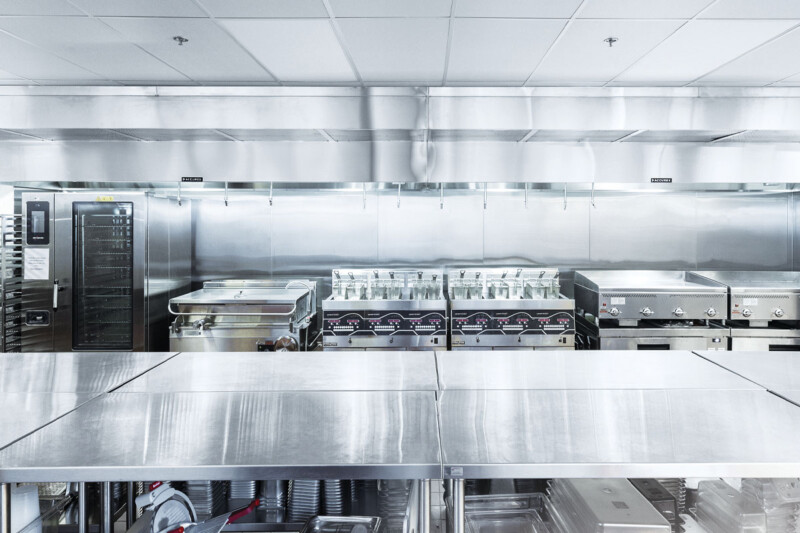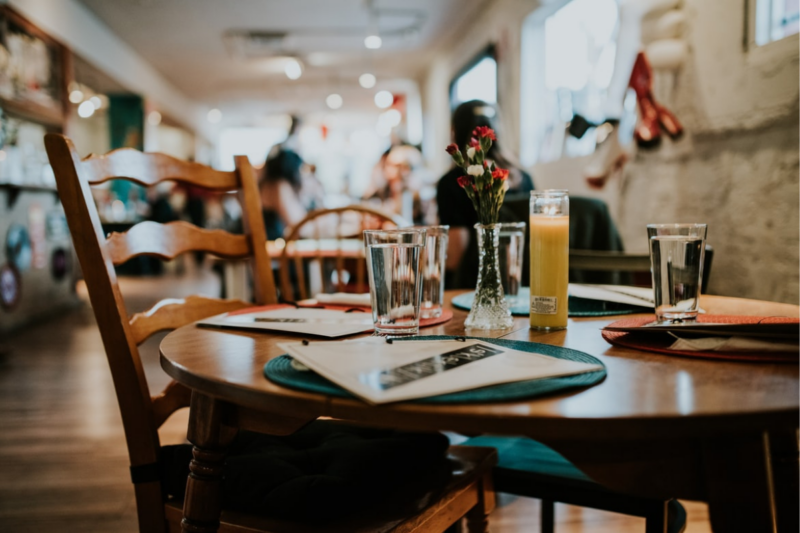 Economic News
Technomic cites softness in travel and leisure and less traffic for independents as reasons for the decline.