SEFA honored twenty-five award winners at its 32nd Annual Awards Banquet held May 8 in San Antonio. The banquet was held in conjunction with the buying group's week-long partnership conference for members and suppliers.
The Member of the Year award, the highest honor given to a SEFA dealer, went to B&G Restaurant Supply, Pittsfield, Mass., for its outstanding, continuous growth and commitment to its supplier partners. Tricia Dambrauskas accepted the award on behalf of B&G.
The Supplier of the Year, honoring excellence and partnership with SEFA, was given to Champion Industries, which distinguished itself with its commitment to training SEFA salespeople, marketing to operators, and outstanding rep support. Erik Nommsen, Will Means, and Jay Bravinder accepted the award for the Winston-Salem, N.C., manufacturer
Steve Fabretti, of Southbend/Middleby, was selected by SEFAPros to receive the Trainer of the Year award for excellence in training.
SEFA also presented its inaugural Dream Team award recognizing the strong relationships in the dealer/supplier/rep channel. The first recipients of the award were Elizabeth Kratz, of EVI, Danny Lane of Lane Marketing, and Jeff Michael of Delfield.

Other winners included:
Ingenuity: Supplies On the Fly
Market Mover: Johnson-Lancaster & Assoc.
Journey: Restaurant Supply
Pace Setter: Oswalt Restaurant Supply
High Achievers: Arizona Restaurant Supply, PJP, Thompson & Little
Breakthrough: Gerharz Equipment, Jean's Restaurant Supply, Lafayette Restaurant Supply
Circle of Excellence: Culinex, Kesco-Florida
Insider: Session Fixture Co.
Outstanding Supplier: Cleveland (Cooking); Continental Refrigerator (Dealer Support); John Boos (Specialty Products); Manitowoc Ice (Refrigeration); Robot Coupe (Light Equipment); Victorinox Swiss Army (Smallwares); Winco (Supplies).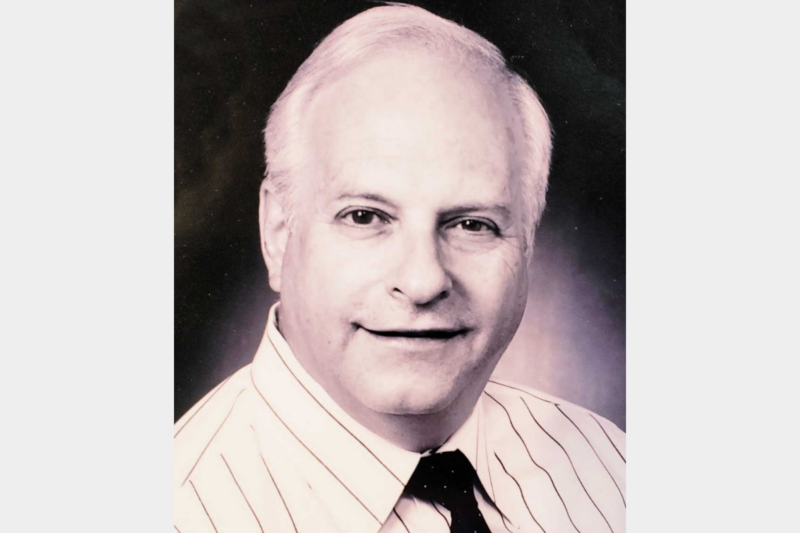 In Memoriam
Ron Kochman co-founded the foodservice design technologies company KCL in 1985 with his son, Kevin Kochman.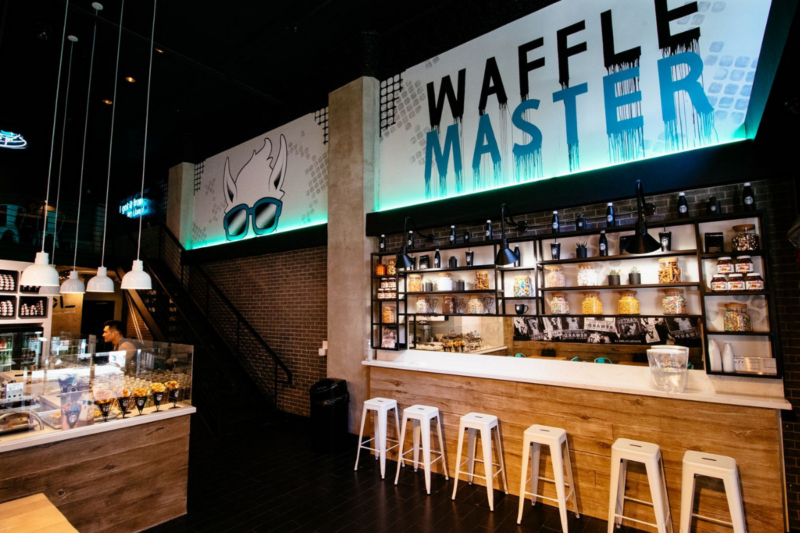 Company News
This week in Expansion Roundup, FER takes a look at growth plans for Starbucks, Pizza Pizza Limited, The Dolly Llama, Twin Peaks and Blaze Pizza.