Master-Bilt/Standex has promoted Bret Eldridge to Director of National Accounts. He previously served as the New Albany, Miss., company's regional sales manager for the Midwest and Northeast regions of the U.S., as well as eastern Canada. Eldridge's professional background includes tenure as a senior executive with several restaurant operators.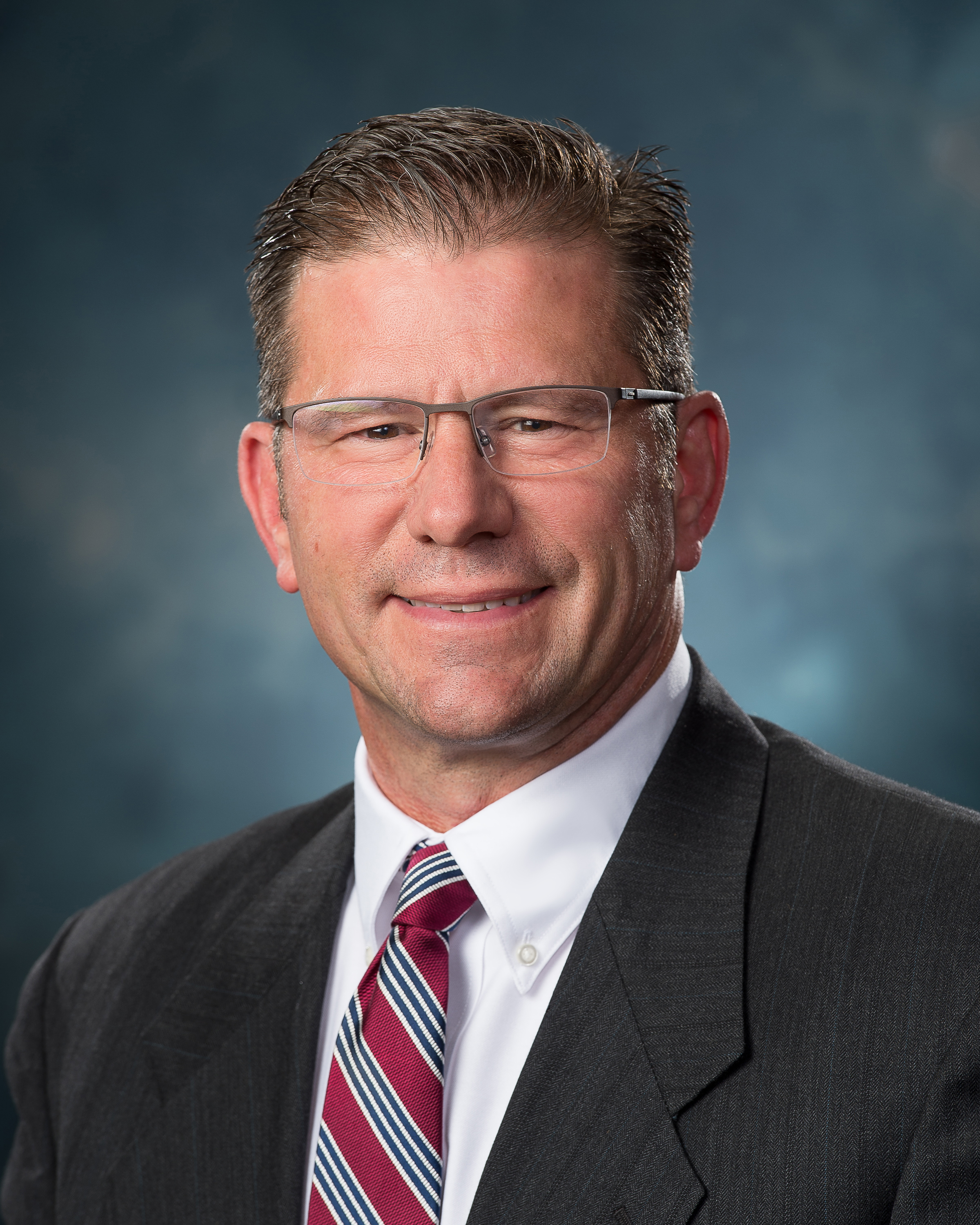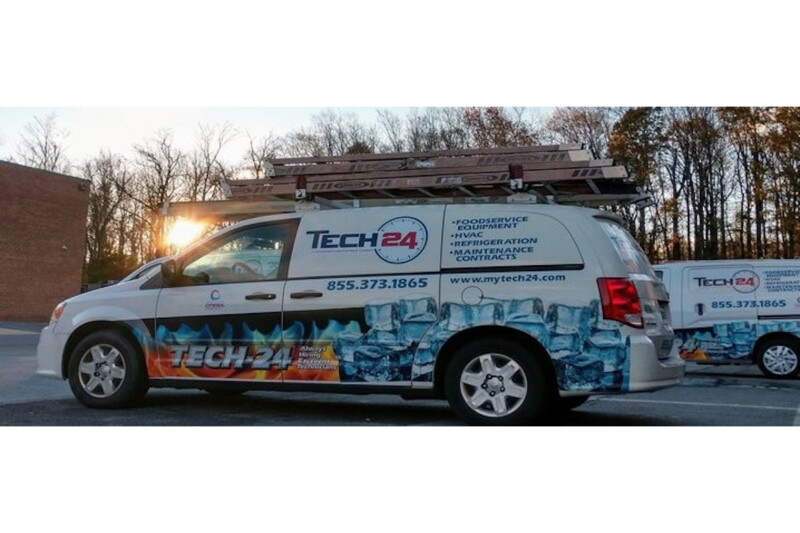 Mergers and Acquisitions
The deals expand Tech-24's geographic reach and market share. The maintenance and service provider also seated a new CEO and CFO.