Is It The Last Plastic Straw For McDonald's?
Amid a global movement to eliminate the use of plastic straws, which are difficult to recycle and often end up in the ocean, McDonald's announced last week that it will test alternatives in some U.S. restaurants this year.
In May, McDonald's successfully tested a paper straw-only policy in some of its stores in the United Kingdom, leading it to announce a switch to paper straws in all of its 1,361 restaurants in the U.K. and Ireland by next year. The chain has begun testing alternatives to plastic straws in Belgium, and will try other options in France, Sweden, Norway, and Australia. McDonald's also has set a goal to source all its packaging from renewable, recycled or certified sources by 2025.
Other companies nixing plastic straws include Alaska Airlines; Royal Caribbean cruise lines; and Bon Appétit Management, whose more than 1,000 locations in 33 states will stop using plastic straws and stirrers by September 2019. The Palo Alto, Calif., foodservice management company says it bought 16.8 million plastic straws and close to 420,000 plastic stirrers in its last fiscal year. Now that its shift from plastic is getting underway, Bon Appétit has purchased 9.1 million wooden stirrers. Paper straws will be available for diners with physical challenges.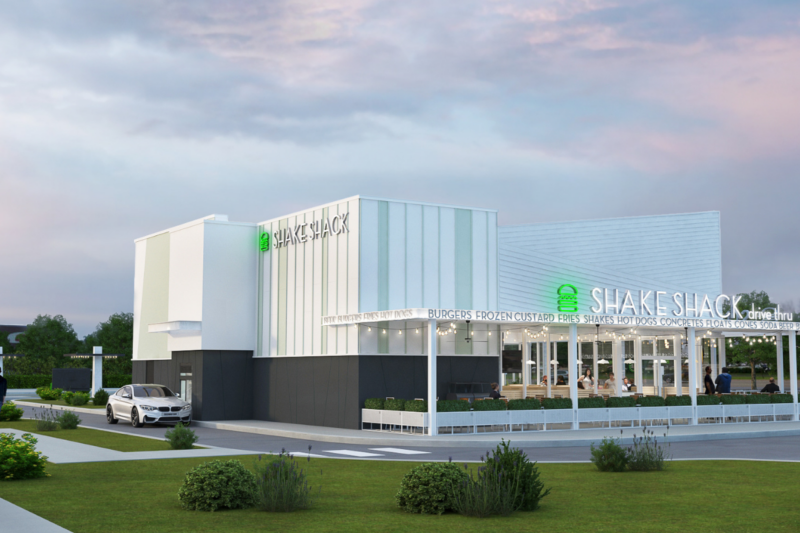 Company News
Shake Shack is entering a new era in off-premise dining as it prepares to open its first-ever drive-thru location, which features a dual-lane ordering system and a separate kitchen for...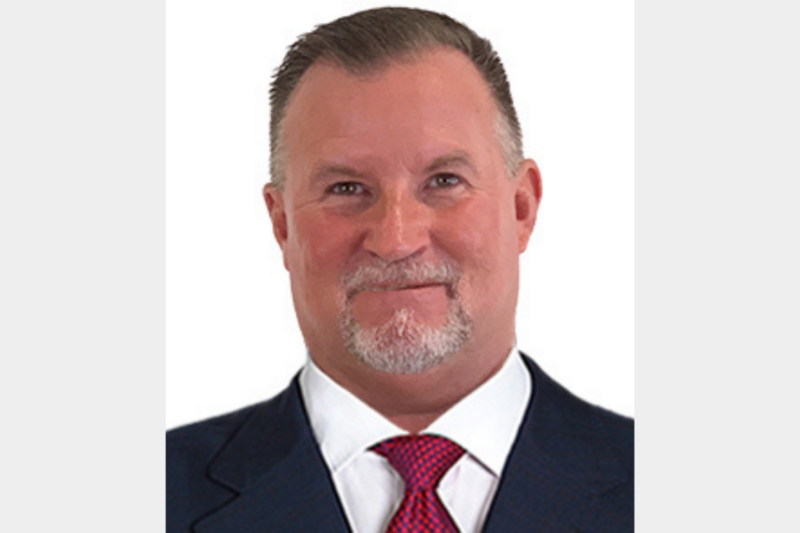 Appointments
Patrick Walker will be responsible for developing and managing all business opportunities throughout the Southeastern region, which includes MAFSI regions 11, 12, 13 and 14.