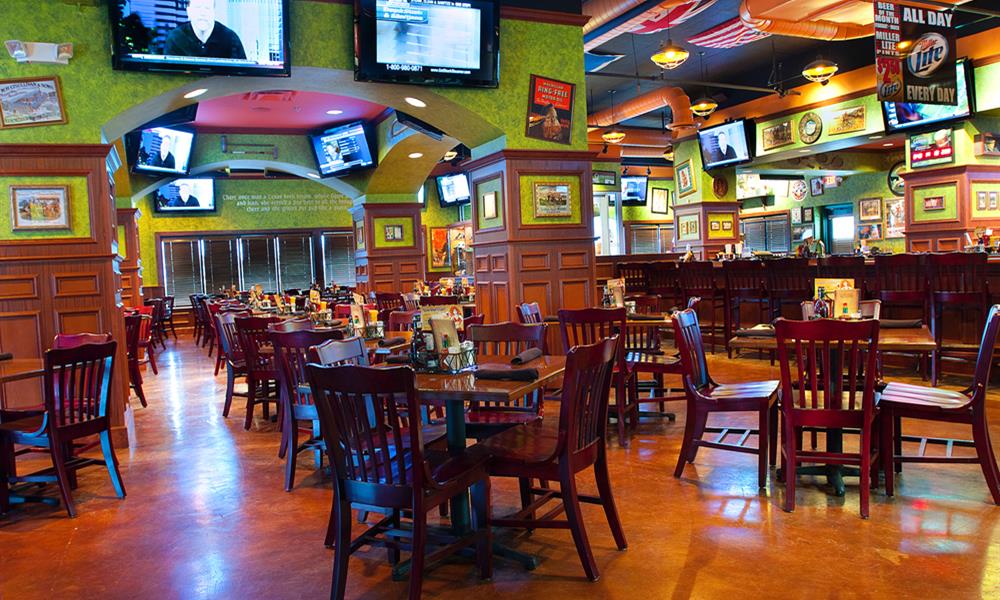 Tilted Kilt Pub & Eatery will be under new ownership later this year in a complex deal that will find the chain acquired by a board member of Arc Group, the owner of Dick's Wings & Grill, who will then turn around and sell Tilted Kilt to Arc Group.
Arc, based in Jacksonville, operates 23 Dick's locations in Florida and Georgia, including three concession stands. The chain is led by CEO Richard Akam, familiar with the "breastaurant" concept from serving as CEO of Hooters of America and working at Twin Peaks, as well as First Watch and Raving Brands.
Tilted Kilt, based in Tempe, Ariz., has seen its unit count fall over the past few years. According to Technomic data, the number of U.S. franchise locations declined 36% last year, to 51 from 80 in 2016. It currently operates 47 locations in the U.S. and Canada.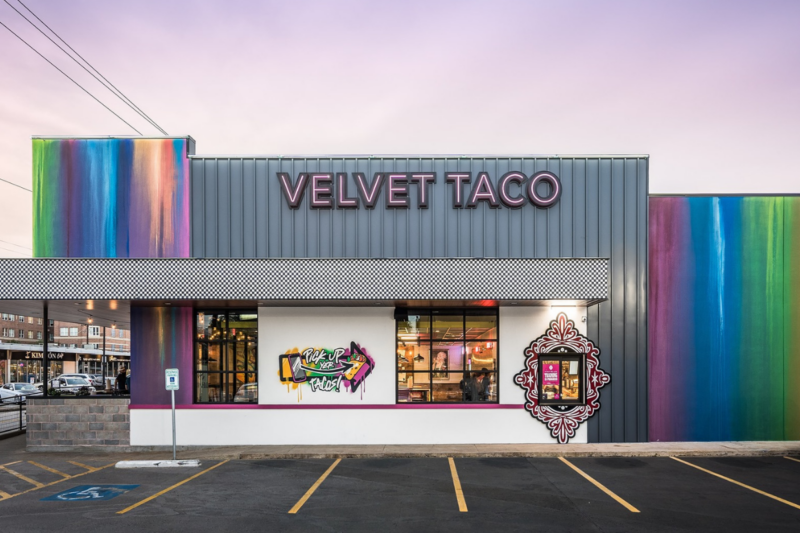 Mergers and Acquisitions
The private equity firm Leonard Green & Partners has purchased a majority stake in the Dallas-based restaurant concept Velvet Taco.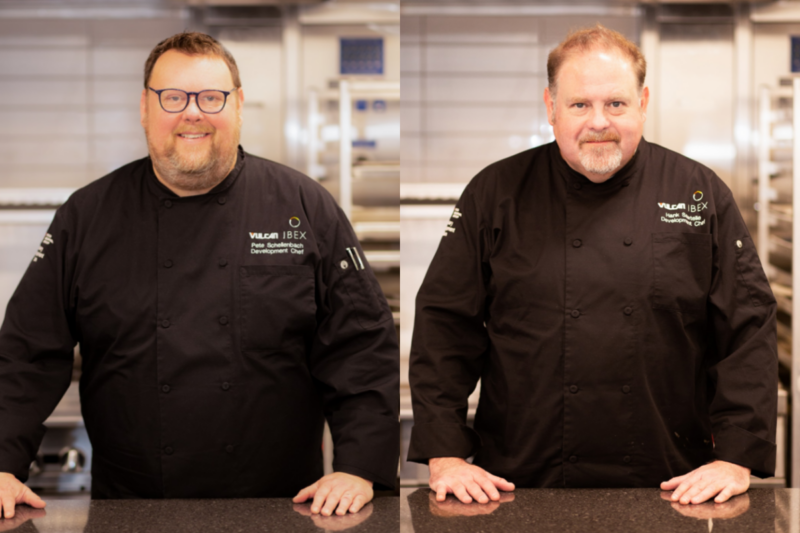 Appointments
Chef Pete Schellenbach and Chef Hank Sawtelle will serve as culinary specialists and help establish Vulcan's new Center of Excellence, which will begin opening next year.