Mark Easterday Tapped For New Executive Post At Middleby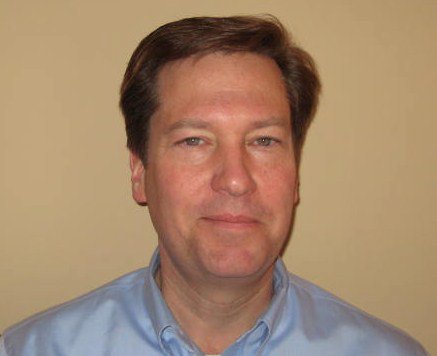 Mark Easterday has been promoted to Executive V.P.-Middleby Brand Sales, a newly created post that finds him responsible for oversight of Middleby's rep groups in the U.S. and Canada. He'll direct sales efforts and coordinate activities across the entire sales representation organization, and will report to Group President John Perruccio
Middleby says the newly created position will complement the existing sales efforts at each of its individual brands, and provide the Elgin, Ill., company with a central base to support its sales reps while providing dealers and end-users with a central point of contact to facilitate communication and customer activities. There is no change to existing individual Middleby brand sales organizations and activities.
"Mark is well-respected within the industry and has been a key factor in growing sales and relationships within all of the Middleby brands with which he has been associated," says Perruccio. "This created position shows our continued strategic commitment to our newly realigned rep organization and all of our sales channels. Mark will do an outstanding job facilitating our relationships and continuing sales momentum between the Middleby brands and our partners."
Prior to his promotion, Easterday had been the v.p.-sales for eight Middleby brands within the Pitco and Blodgett Divisions. He originally joined Middleby in 2013 as the v.p.-sales for Star Holdings, representing the six brands in the group.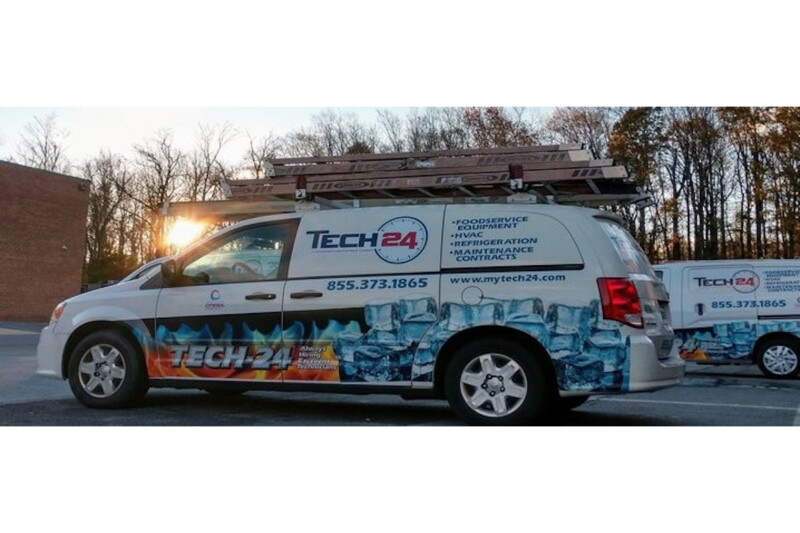 Mergers and Acquisitions
The commercial foodservice equipment repair provider acquired United Service Technologies in a deal backed by HCI Equity Partners.