NAFEM Offers Materials From GDPR Webinar
The European Union's new General Data Protection Regulation (GDPR) became effective May 25. This new regulation, which applies to all organizations no matter where they are located in the world, is already having a substantial impact on the way organizations collect, manage and use consumer data and personal information. NAFEM hosted an informational webinar on the regulation in May. A recording of the webinar and a printable version are available on NAFEM's website.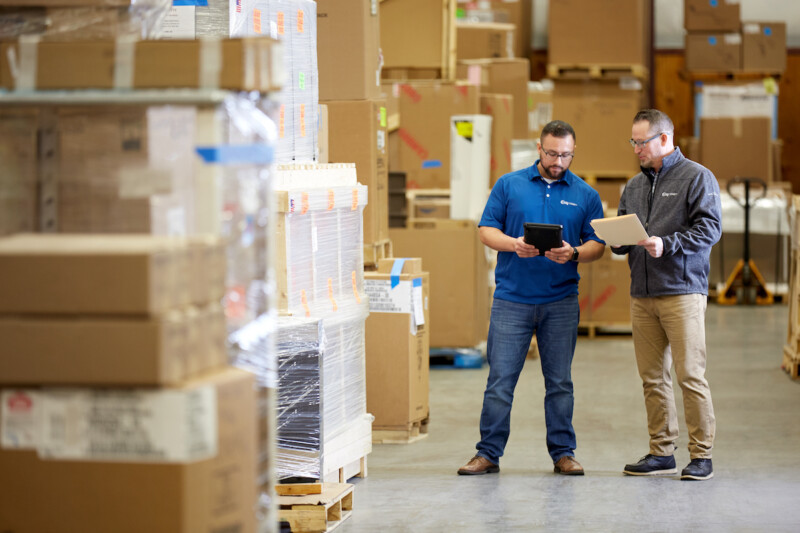 News
Complete the FER Top Dealers survey today and you'll be in front of the industry's biggest E&S buyers and channel specifiers right when they're making purchasing decisions.