UNOX Inc., the Italian maker of commercial ovens and combis, has hired Mark Klindera to helm its efforts in the U.S. and Canada as the new President of UNOX Inc. North America. Klindera assumes responsibility for directing the company's growth in North America while maintaining UNOX's unique innovative culture and commitment to its customers.
Prior to joining Unox, Klindera was director of national accounts at Standex Refrigerated Solutions Group. He also has served as business development manager for Henny Penny Corp. and as national account manager for DayMark. In addition, Klindera has experience in restaurant and foodservice operations with AVI Food systems, Sodexo-Marriott and Levy Restaurants.
UNOX, based in Padova, Italy, has offices in 35 countries and more than 600 employees present all over the world. The company incorporated in the United States in 2012.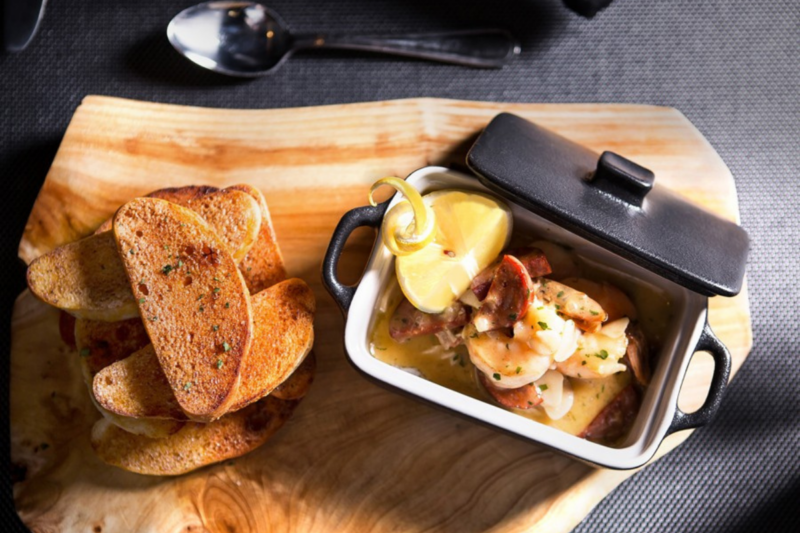 Company News
Greenwald Sales and Marketing is now representing Front of the House.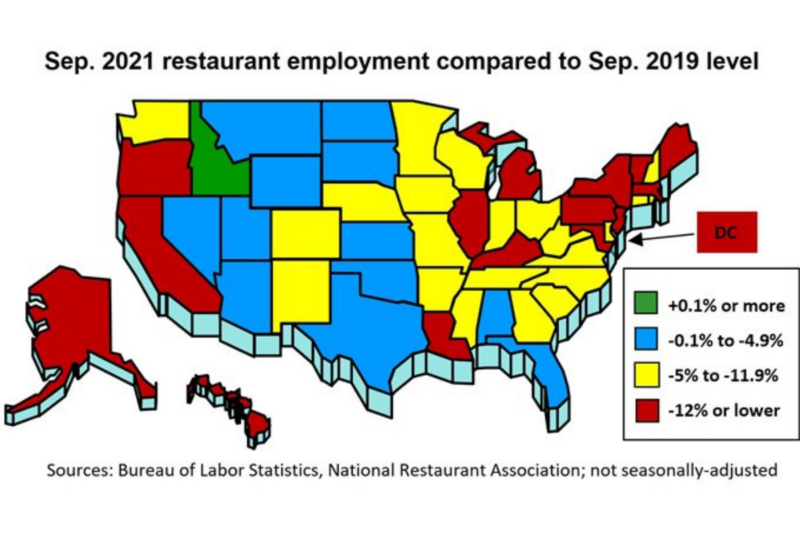 Economic News
For the first seven months of the year, the restaurant industry saw gains of nearly 200,000 jobs a month, but that growth appears to have leveled off in August and...