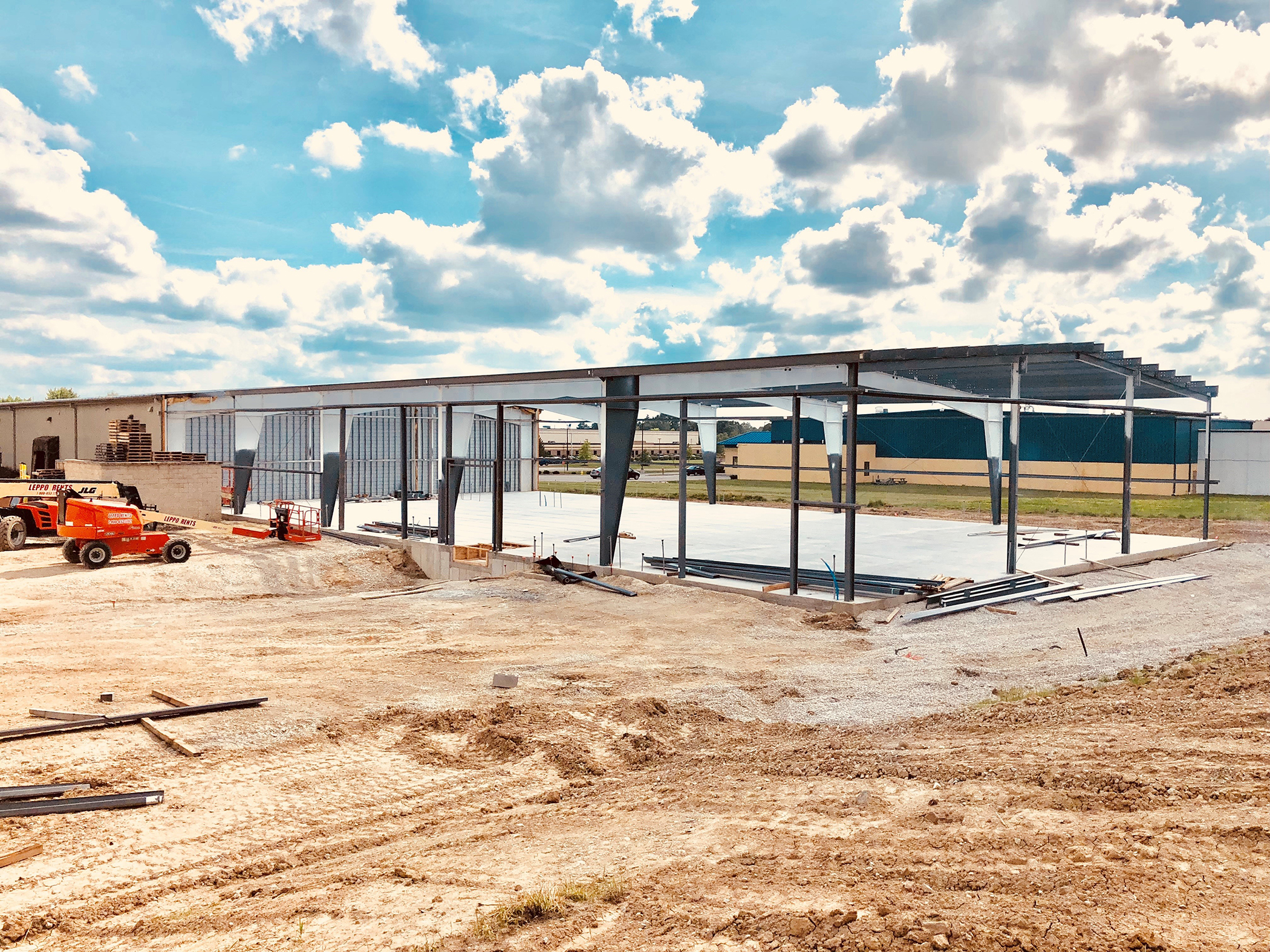 Spurred by strong sales domestically and abroad, Frontline International is doubling the size of its headquarters in Cuyahoga Falls, Ohio.
Frontline, which supplies equipment for the storage, handling, and disposal of cooking oil, will see add significantly larger warehouse capacity to facilitate faster delivery of product and expanded space for the fabrication and welding departments. Following completion in September, the facility will total 30,000 sq.ft.
Frontline moved to the Cuyahoga Falls location in 2010 from its previous headquarters in nearby Barberton, and designed the plant to be modular to easily respond to future growth.
"We're excited about our current growth trajectory," says John Palazzo, president of Frontline International. "This expansion will help us stay better connected to our customer base while continuing to spread our message of safe, sustainable, and profitable cooking oil use throughout the world. We look forward to the years ahead, with an eye on additional expansion in the future."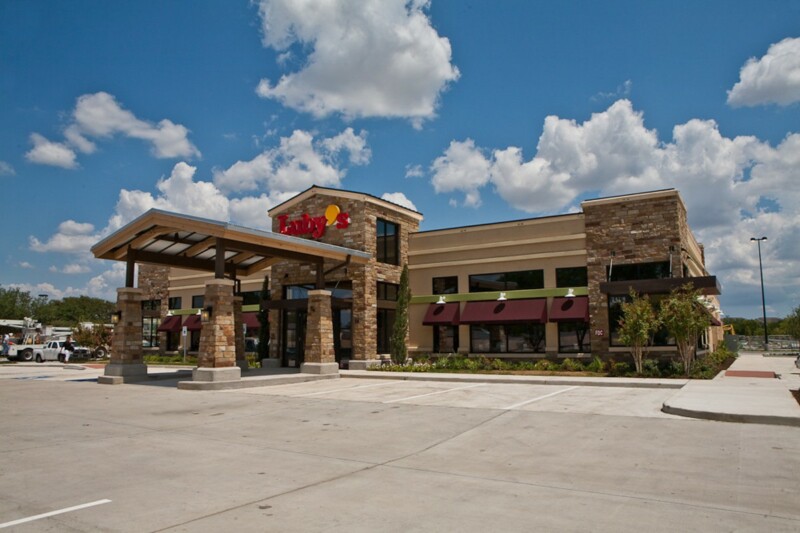 Company News
Black Titan Franchise Systems—a newly formed affiliate of Fuddruckers franchisee Nicholas Perkins—will achieve master ownership of the Fuddruckers brand.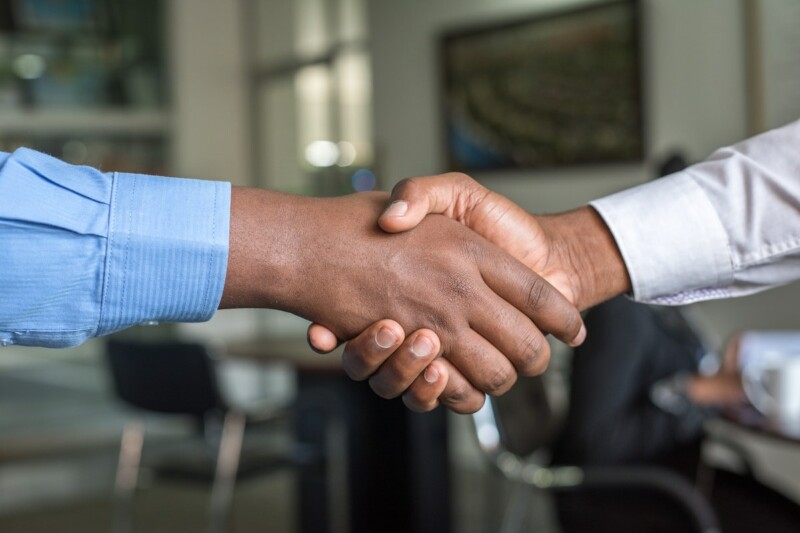 Appointments
ACP Inc. announced its appointment of manufacturer's rep Professional Reps in Colorado, Utah and Wyoming, effective July 5.