Don't forget, there is still time to register and make travel arrangements for next month's Certified Foodservice Professional overview and exam in Chicago. The August 23-24 event is $550 per person and includes a copy of the course textbook, An Introduction to the Foodservice Industry. Those interested should call 312/821-0201.
The credential, which aims to raise the level of professionalism throughout the industry and encourage continuing educational development, is open to anyone in the foodservice equipment industry.
Also of note, a digital version of the CFSP Wall of Fame, which is always prominently displayed during NAFEM shows, has been created for NAFEM's website. All CFSP designees with current accounts (dues paid through 2018 and points submitted through 2017) are listed. Anyone who doesn't see their name listed should log in to NAFEM's website, click on the CFSP tab and review their account. The Wall of Fame for The NAFEM Show in 2019 will be created from this data.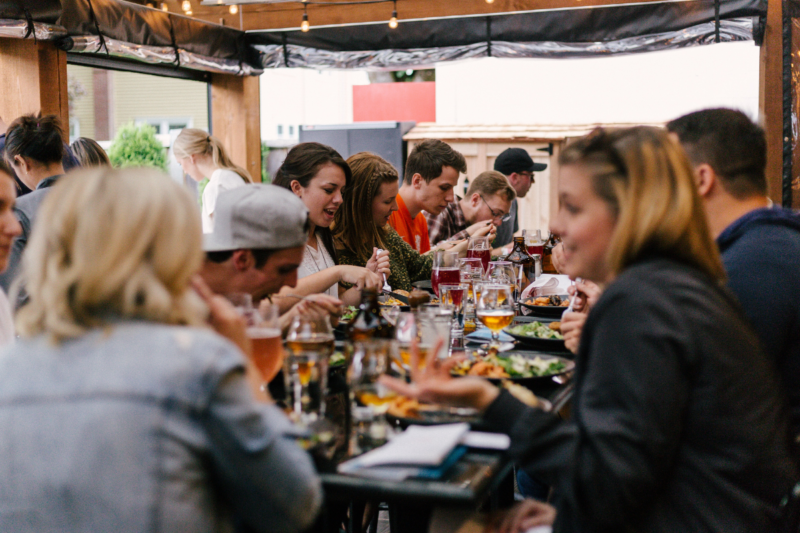 Economic News
The restaurant industry had the best week it's had in four weeks, according to Black Box Financial Intelligence's latest Restaurant Industry Performance Pulse.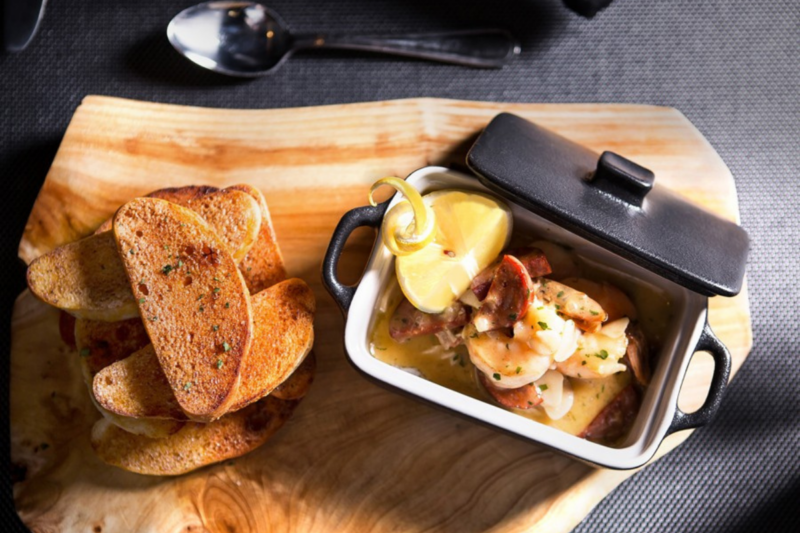 Company News
Greenwald Sales and Marketing is now representing Front of the House.