Takisha Keys, Director of Operations at Sammic Corp. in Evanston, Ill., has been appointed as the President of the Westend Business Association. The Evanston Westend is home to more than 60 businesses in the city just north of Chicago. Keys will focus on community and business development for the city.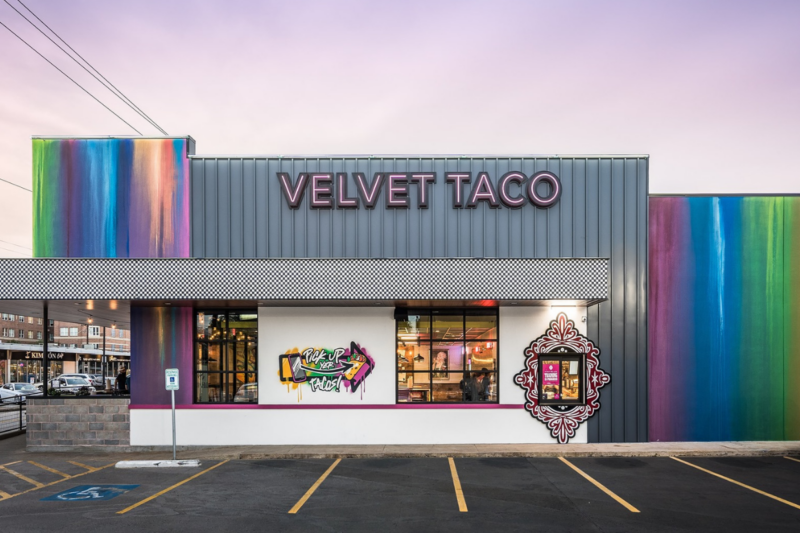 Mergers and Acquisitions
The private equity firm Leonard Green & Partners has purchased a majority stake in the Dallas-based restaurant concept Velvet Taco.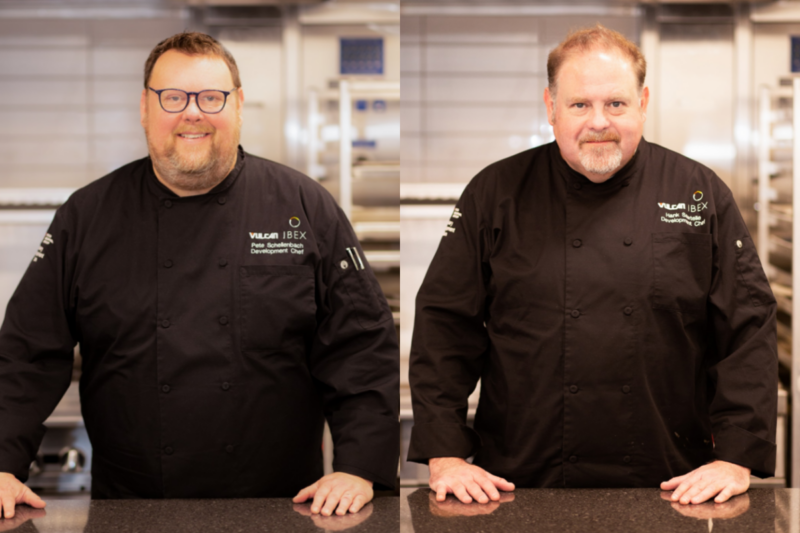 Appointments
Chef Pete Schellenbach and Chef Hank Sawtelle will serve as culinary specialists and help establish Vulcan's new Center of Excellence, which will begin opening next year.