Cooking Up Better Lives, the program founded by Denver-based Excell Marketing to improve the functionality, efficiency and value of community-based non-profit programs, has picked a winner for its 2018 Better Lives Makeover.
Since 2007, Excell dealers have nominated shelters, homes, hospitals and other community-based entities in need of foodservice products or funds, to receive such resources at low or no cost. This year's winning program, nominated by Mark and Kathy Raber of Ramar Supply, is The Center in Palos Park, Ill. The Burbank, Ill., dealer will be donating the kitchen design services as well as warehousing, delivery, and installation.
The Center, in operation since 1932, offers programs and activities including an onsite substance-abuse recovery program, prayer services, retreats, preschool through second grade classes, farm tours, summer camp, and art classes.
The facility serves more than 33,000 meals a year, produced in a kitchen built in the 1980s which struggles to meet health department code. According to Executive Director Dave Sanders, "Almost everything we do makes use of our kitchen in one way or another."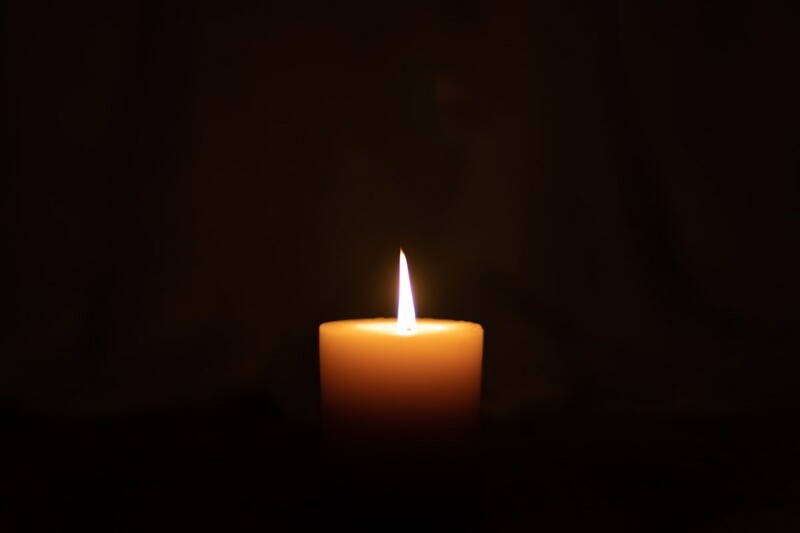 In Memoriam
O'Brien Jr. worked in the foodservice industry up until his retirement in 2022.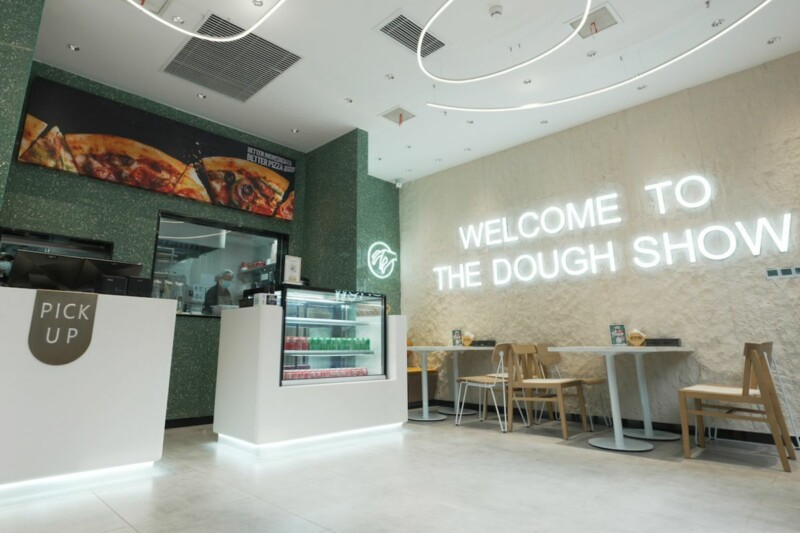 Design
Papa Johns' international restaurants are keeping up with the times, and with some of their North American counterparts, through a new design announced this week. The first of eight international…